Design Your Own MINIFIGURE
Friday January 29th 2021
Activities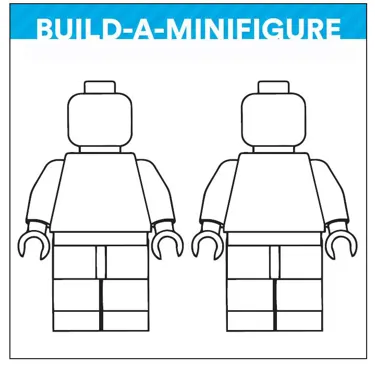 Will she be a hero? Will he have an awesome career?
Whatever you decide, we know they'll be TOTALLY AWESOME.
Color this activity sheet and create your very own MINIFIGURE!
Kids, the newsletter information below this is for your parents.  Please do not complete or provide any personal information unless you are at least 13.