FREE Breakfast at Your Hotel Every Day
Separate Kid's Sleeping Area in EVERY ROOM
Nightly Themed Kid's Entertainment
FREE Breakfast at Your Hotel Every Day
Separate Kid's Sleeping Area in EVERY ROOM
Nightly Themed Kid's Entertainment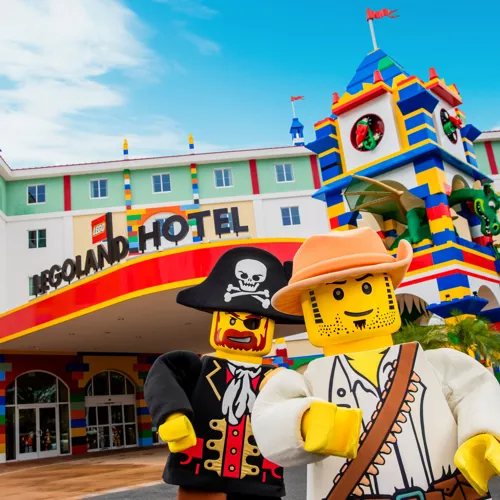 Our award-winning Hotel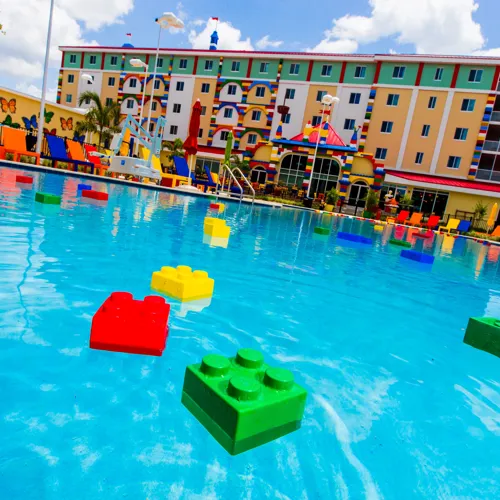 Resort-style swimming pool
Separate kids area in EVERY room!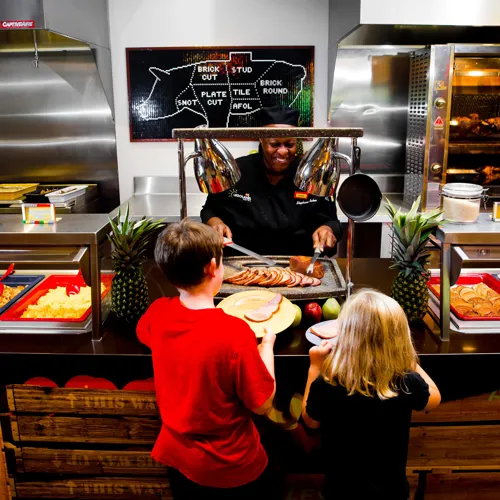 Build your breakfast FREE daily!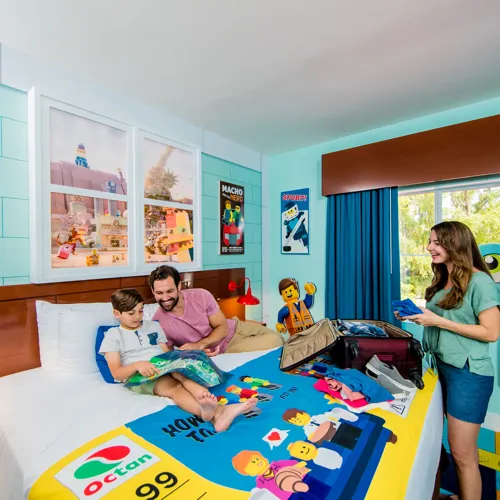 THE LEGO® MOVIE rooms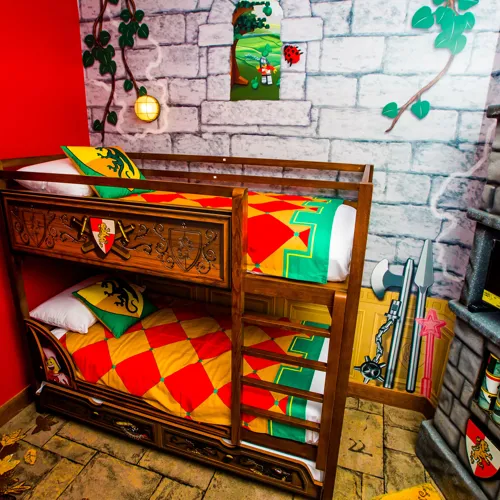 Save the day in Kingdom Rooms!
Discover fun in Adventure Rooms
Sleepover with LEGO® Friends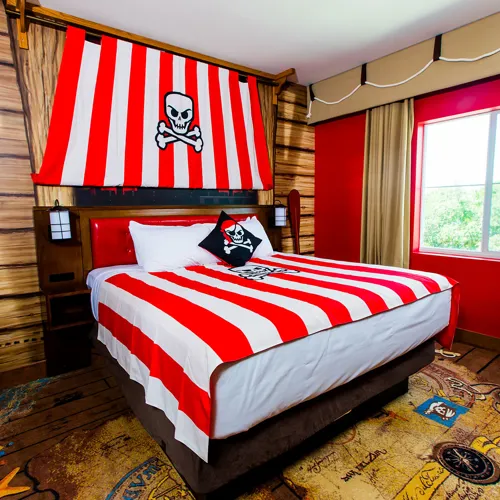 Set sail with Pirate Rooms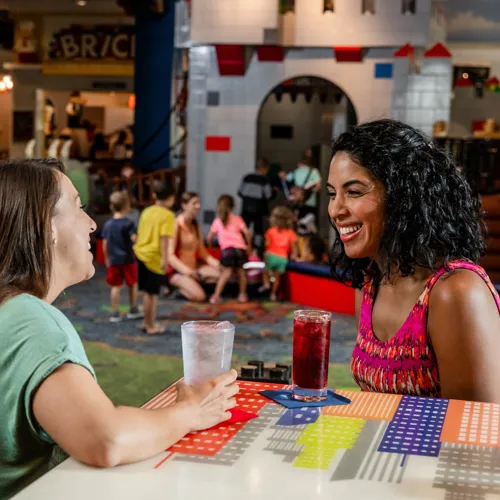 Enjoy cocktails at Skyline Lounge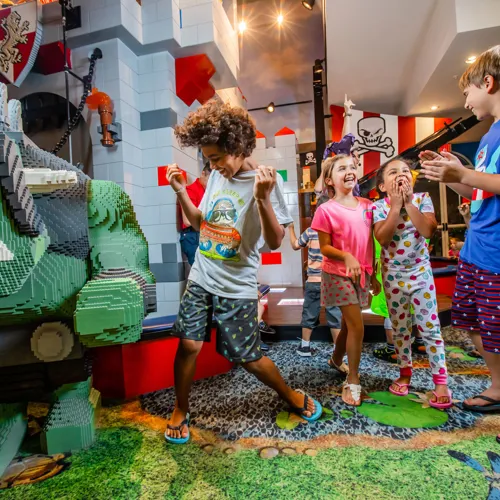 Nightly fun including PJ Parties!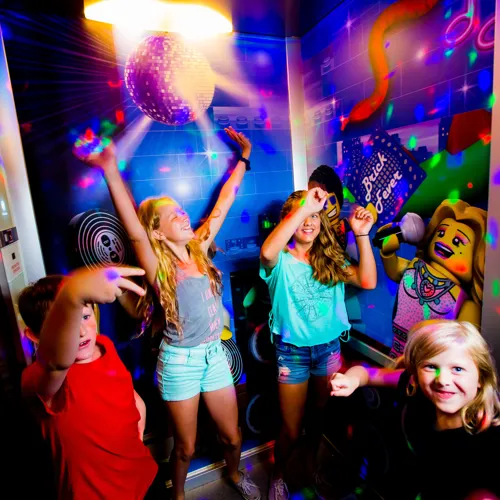 Dance away in our disco elevator
Build a FREE souvenir with Pros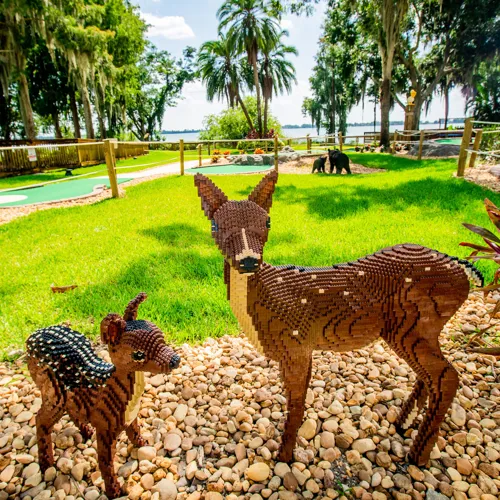 Mini Golf Course with 9 holes!
Top Reasons To Stay at LEGOLAND® Hotel
Free breakfast buffet daily 
Free self-parking
Located 130 kid-steps away from LEGOLAND Theme Park
Separate kid's sleeping area in EVERY room. Choose from one of our themes - Kingdom, Adventure, Pirate, LEGO Friends or The LEGO® MOVIE™
In-Room Scavenger Hunt with LEGO® prizes EVERY DAY
Nightly kid's entertainment
Free LEGO Master Model Builder Workshops
Heated resort-style pool
Dinner options at Shipwreck Restaurant or Skyline Lounge
Learn more about the ways we are making it safe to visit!
Click here for Frequently Asked Questions.
Vacation Packages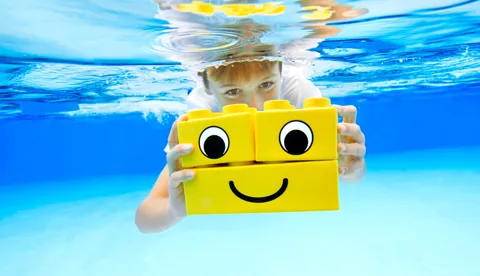 2nd Day Free Ticket Package
Stay at one of the on-site LEGOLAND hotels and get 2nd Day FREE 2-Park Tickets and more!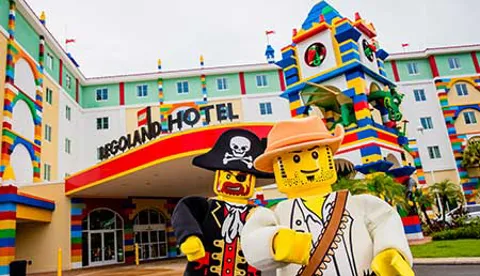 All-Inclusive Package
Experience the ultimate getaway and get the most vacation ever with an all-inclusive family vacation to LEGOLAND® Florida Resort! Your family will be completely immersed in the LEGOLAND Resort vacation experience from the moment you check-in to the uniquely themed hotels with special entertainment that feels plucked straight from the theme park to dining experiences for kids and the many thrills and special memories of riding roller coasters, splashing down water slides, meeting LEGO heroes and more!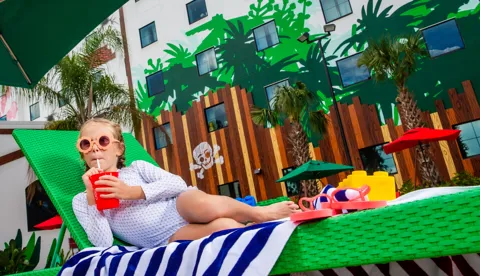 From
$67.58
per person/per night
Book Early & Save Package
Stay 2 Nights, Get the 3rd Night FREE when you book 60+ Days in Advance! Buy 2 nights and get the 3rd night free vacation package when you book at least 60 days in advance to save big for your next Orlando vacation!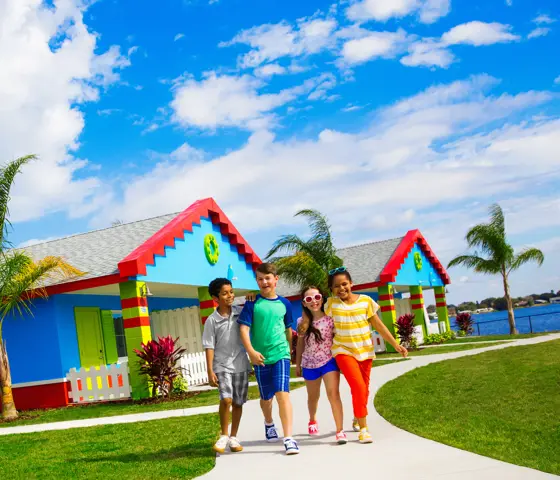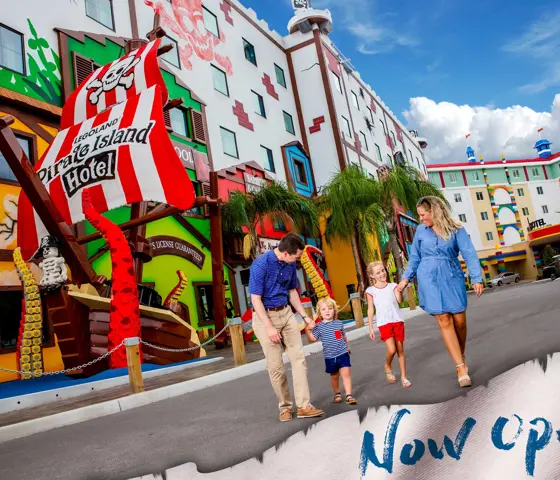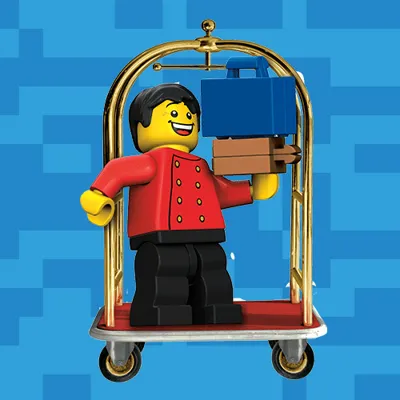 Partner Hotels
We hope you chose to stay and play at one of our top-rated hotels, but want to help you plan the vacation that is just right for you and your family! Learn more about our brick-tastic partner hotels that are a short car ride away!
Learn More