Coloring Sheets: Dream Big!
Friday January 8th 2021
Activities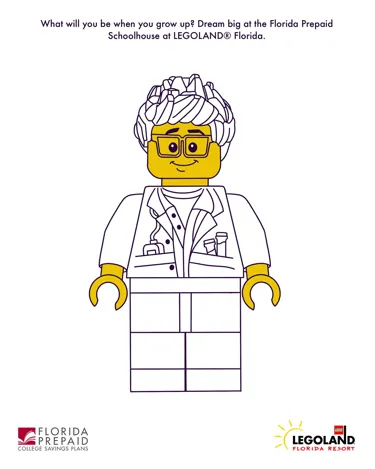 It's never been more important to dream big! Print out these awesome coloring sheets from our friends at Florida Prepaid and you can color your dream career as bright as you want.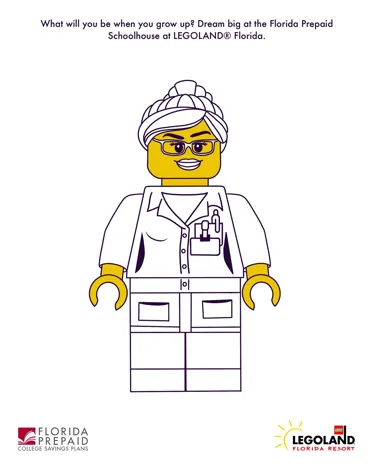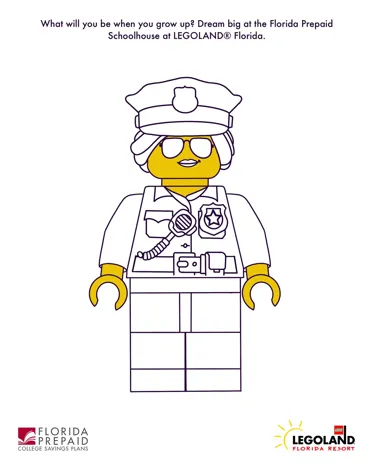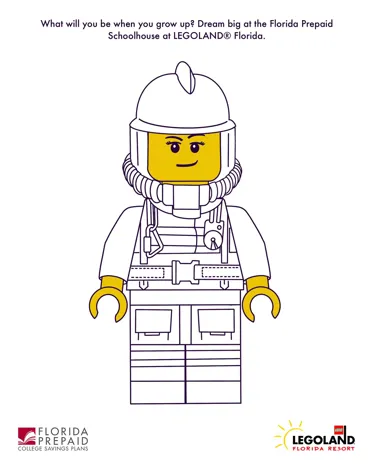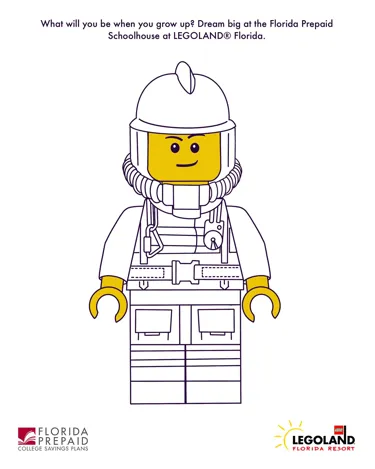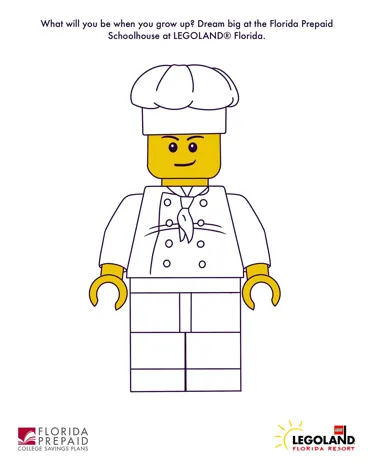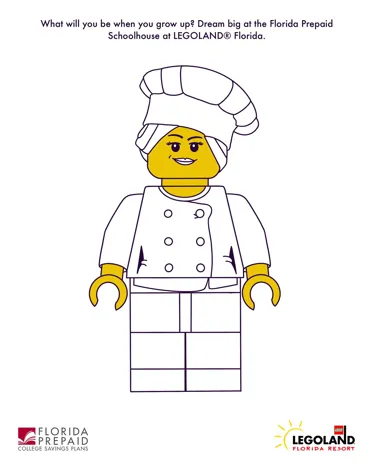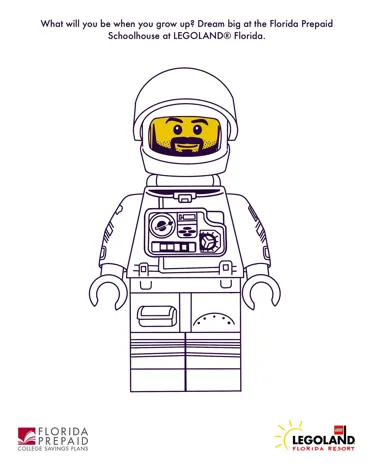 Kids, the newsletter information below this is for your parents.  Please do not complete or provide any personal information unless you are at least 13.