Design Your Dream LEGO® Pizza
Sunday January 24th 2021
Activities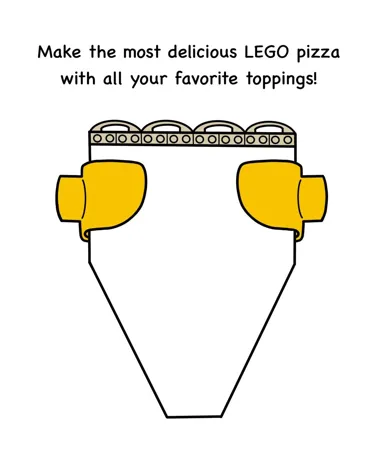 MMMMM...did somebody say PIZZA?
Alright home slice, print out this activity sheet to design your very own DREAM LEGO® PIZZA. 
We know it will be love at first "bite".
Kids, the information below this is for your parents.  Please do not complete or provide any personal information unless you are at least 13.