Coloring Sheets: Thank a Healthcare Worker!
Saturday January 16th 2021
Activities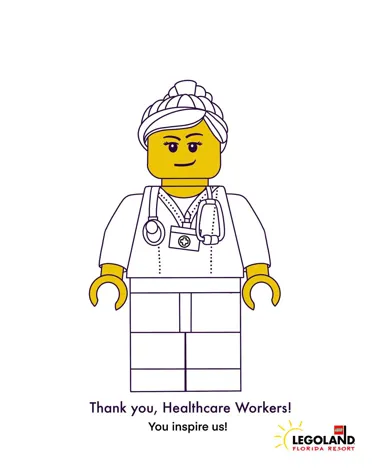 We are thankful for our hometown heroes and health care workers around the globe for all their hard work keeping our cities healthy. 
Here's your chance to thank your local healthcare workers with one of these fun coloring sheets you can print out at home!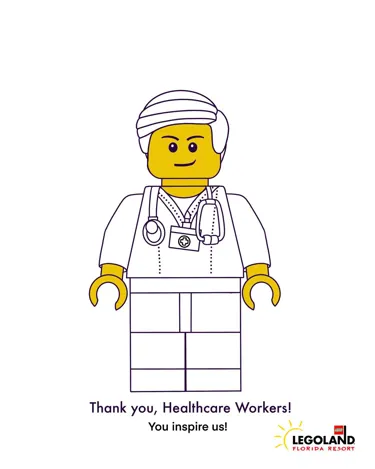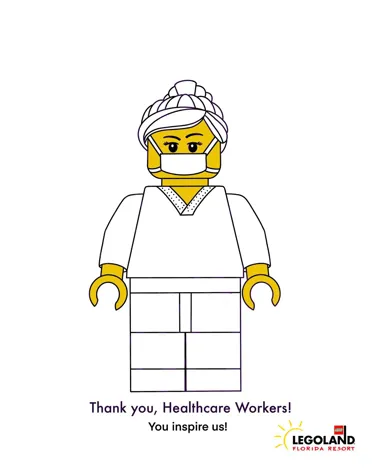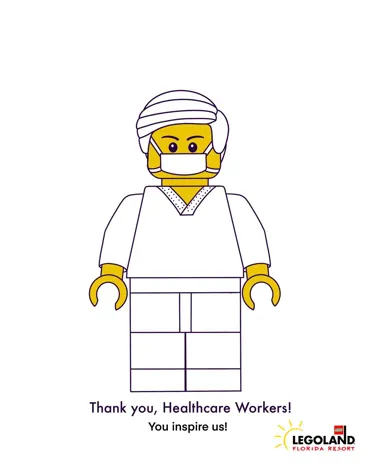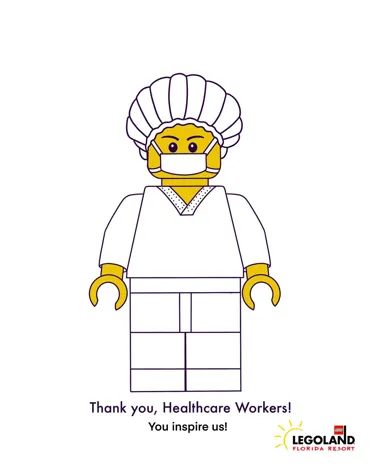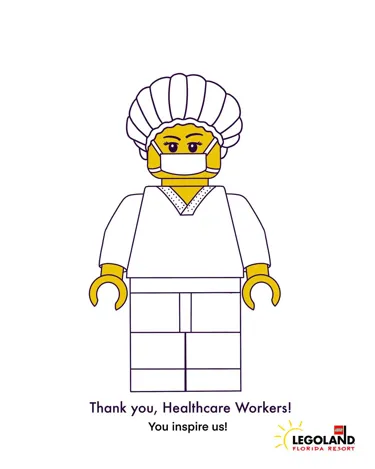 Kids, the newsletter information below this is for your parents.  Please do not complete or provide any personal information unless you are at least 13.