Save Up to 15% on Tickets in Advance
Add a 2nd Day for $20
Add the Water Park for $25
Save Up to 15% on Tickets in Advance
Add a 2nd Day for $20
Add the Water Park for $25
It's time to create your own adventure! Build your day - will you conquer the coasters or add on the splashes and fun of our water park? The choice is yours and you'll even save 10% by booking online!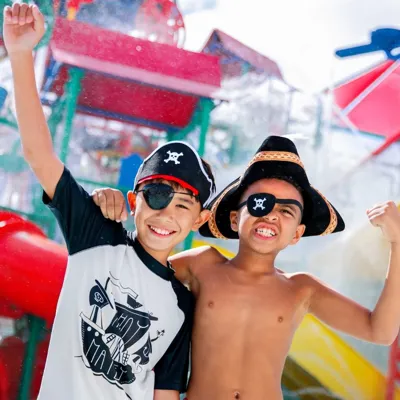 2 Parks for less than $70 Limited Time Offer
For a limited time, play and splash all day! Build your way in to fun in LEGOLAND Theme Park and slide in our Water Park Resort-style heated pools PLUS join the pirate invasion during the all-new PirateFest Weekends on select February dates! 
BUY NOW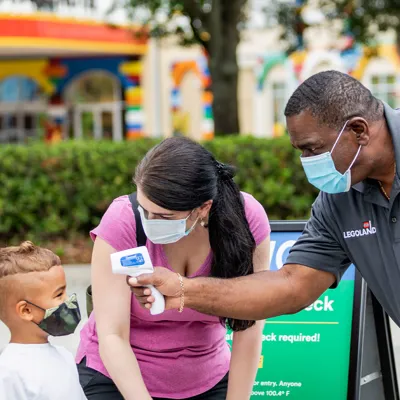 Ways we are making it safe to visit! 
Learn about our Peace of Mind Policy for New LEGOLAND Florida Annual Pass Purchases and learn more about the enhancements and changes to our Theme Park, Water Park and Hotels.
Learn More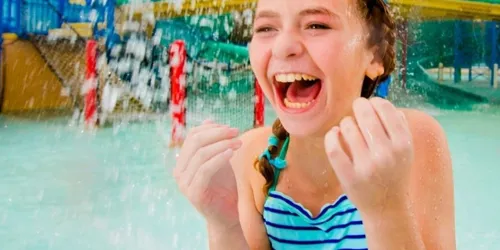 Zero Down is back!
For limited time, get your Annual Pass for less than $13/mo with NO Down Payment. Build your way to AWESOME fun in LEGOLAND Theme Park and splash into our Resort-style heated pools until sundown PLUS access to ALL special events & much more.