Save Up to 15% on Tickets in Advance
Add a 2nd Day for $20
Add the Water Park for $25
Save Up to 15% on Tickets in Advance
Add a 2nd Day for $20
Add the Water Park for $25
It's time to create your own adventure! Build your day - will you conquer the coasters or add on the splashes and fun of our water park? The choice is yours and you'll even save 10% by booking online!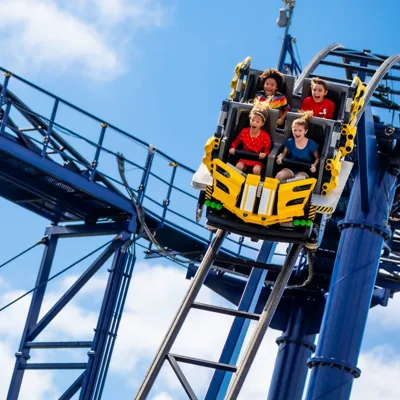 Limited Time Offer: 2 Days + 2 Parks for Less Than $40 per day!
Can't wait for summer? We can't either! Florida Residents can enjoy Pre-Summer with 2-Day tickets for less than $40 per day! Enjoy LEGOLAND® Theme Park + Water Park and enjoy the locals-only feel of pre-school break and the Florida sun as we countdown to Summer!
WHEN TO BUY: Now through May 21, 2021
BUY NOW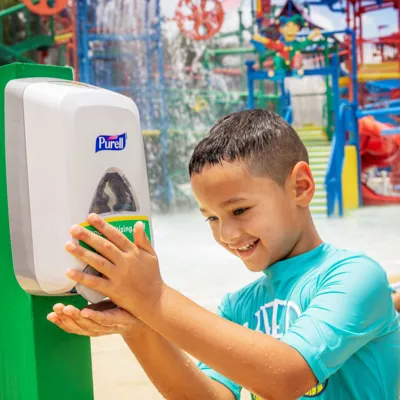 Ways we are making it safe to visit! 
Learn about our Peace of Mind Policy for New LEGOLAND Florida Annual Pass Purchases and learn more about the enhancements and changes to our Theme Park, Water Park and Hotels.
Learn More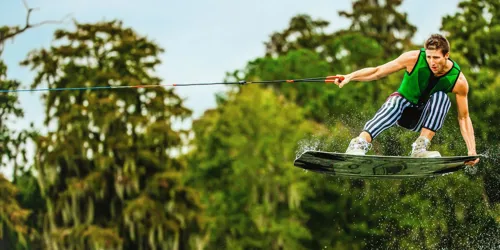 Full Year of Awesome Fun!
Get your annual pass for less than $9/month with down payment. Enjoy unlimited admission to both LEGOLAND Theme Park and Water Park, FREE Parking PLUS all special events & much more!