FREE Breakfast Buffet
A Giant Resort Pool
Multiple Outdoor Play Areas
FREE Breakfast Buffet
A Giant Resort Pool
Multiple Outdoor Play Areas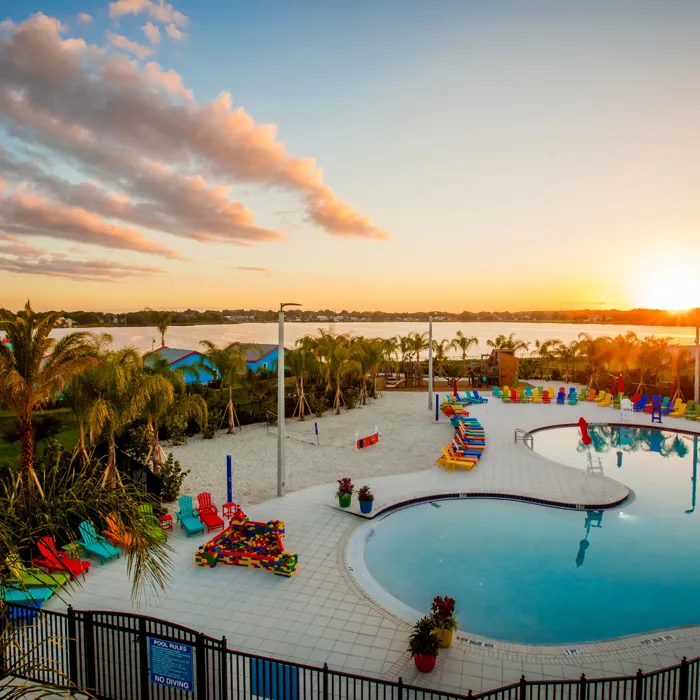 Do Florida weather the LEGO way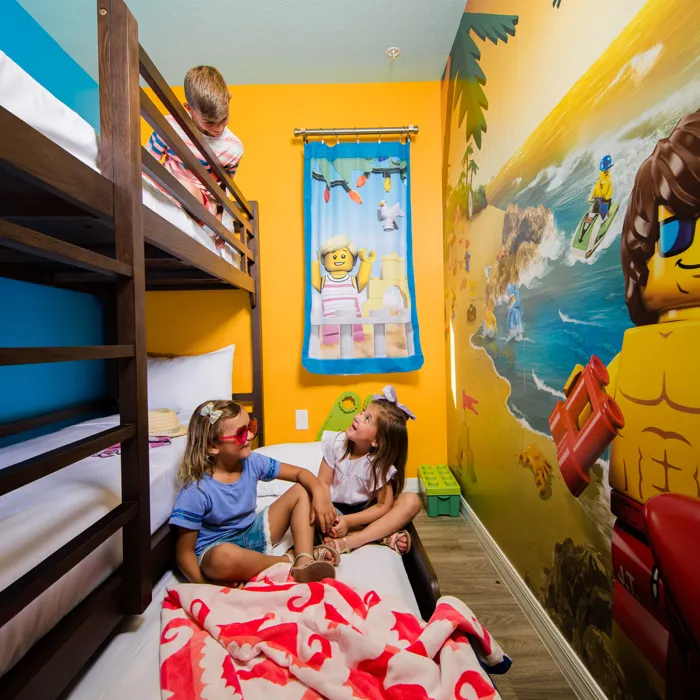 Trundle bed with room for three!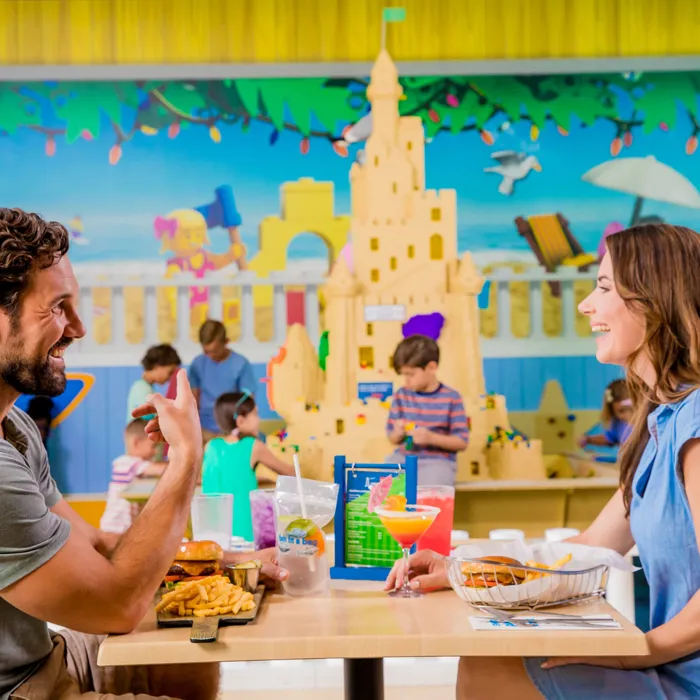 Try fun cocktails for adults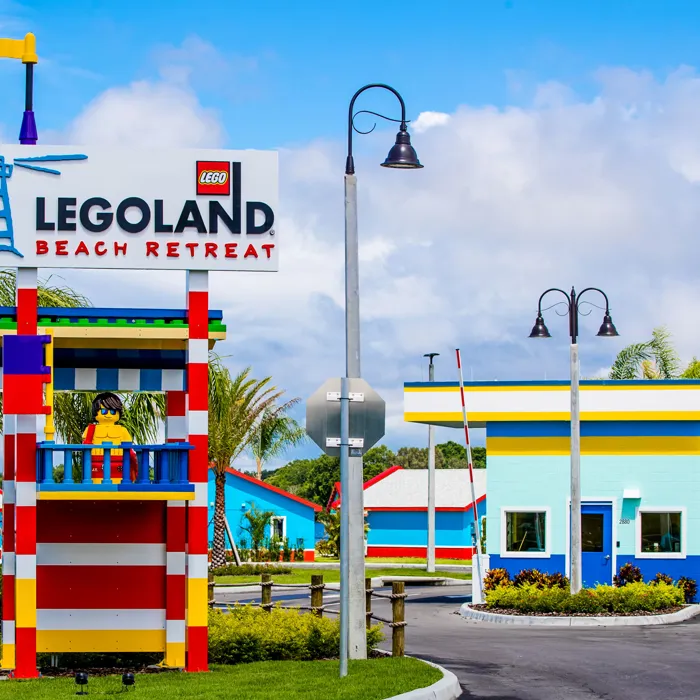 Easy, unique drive-thru check-in!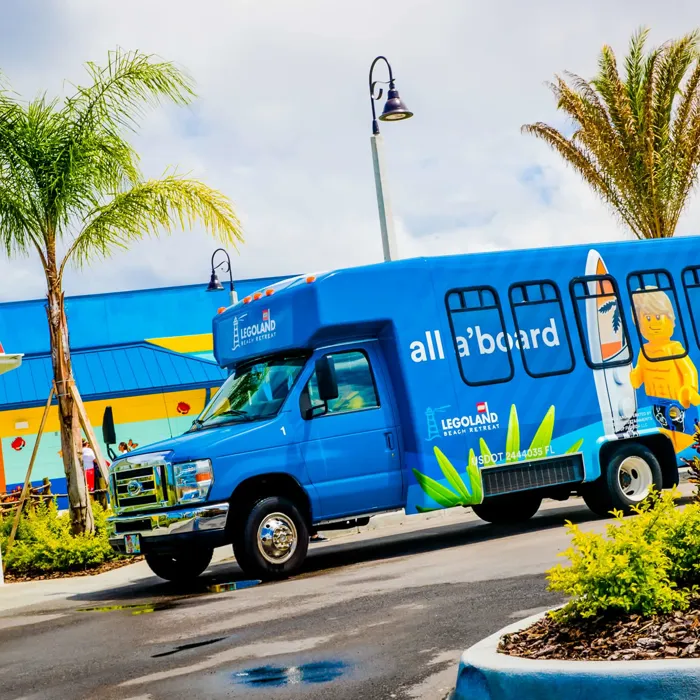 Complimentary bus to LEGOLAND
Top Reasons To Relax at Beach Retreat
Free breakfast daily
Free self-parking & transportation to LEGOLAND Theme Park + Water Park
Separate kid's sleeping area in EVERY room
Resort-style pool with lake views
Kid's outdoor play area in every cove
Lunch and dinner served daily
Full size bar
Download LEGOLAND Beach Retreat Map
Click here for Frequently Asked Questions.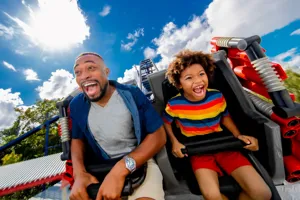 Vacation Packages
Bundle your trip into a vacation package to get the most vacation ever! Explore the theme park, splash into the water park, savor family meals and stay at the 5-gazillion star LEGOLAND Hotel, lakeside bungalows at LEGOLAND Beach Retreat, or a pirate paradise at the new Pirate Island Hotel. Learn more about how you can save on your next family vacation now!
See Packages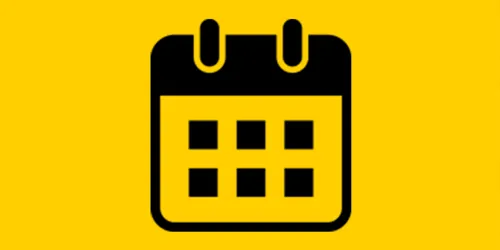 Manage My Booking
Already booked your Vacation to LEGOLAND® Florida and need to access your reservation?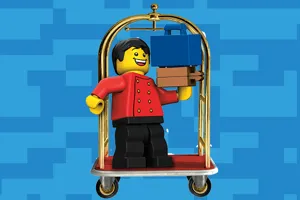 Partner Hotels
We hope you chose to stay and play at one of our top-rated hotels, but want to help you plan the vacation that is just right for you and your family! Learn more about our brick-tastic partner hotels that are a short car ride away!
Learn More