Kicking Off Summer Vacation at LEGOLAND Florida
Wednesday June 9th 2021
Nathan and Noah Williams
Kid Blogger, Theme Park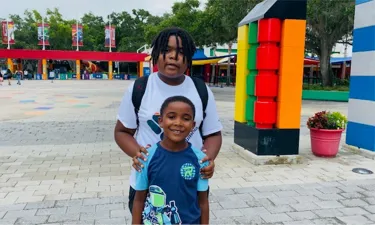 Hey there! Today we're teaming up to share about our visit to LEGOLAND Florida to kick off our summer vacation.
I'm Nathan, and I love to play video games and listen to music. I am 13 years old and I am in the 8th grade.  
I'm Noah and I'm 7 years old. I'll be going to the 2nd grade next school year. I love to play outside with my friends and ride my bike or scooter.
Our recent trip to LEGOLAND Florida was super fun, so we're going to share some of our favorite parts!
We got to have some yummy apple fries at Granny Smith's Apple Fries. We really liked the whipped cream and caramel. It was almost like apple pie on the go.
Then we headed to the Masters of Flight ride in the LEGO Movie World. The ride is a race on a triple-decker couch, and we had so much fun on it! It felt so real, even though we knew it wasn't.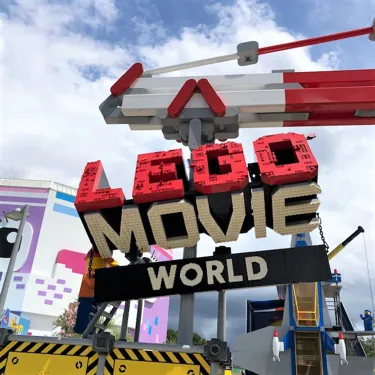 After we left that ride, we went on The Battle of Bricksburg. We had a water fight with another group of people and we got soaked. It was the perfect way to beat the summer heat.
Then we went to Miniland USA and saw giant LEGO models of real-life places all over – from Las Vegas to New York.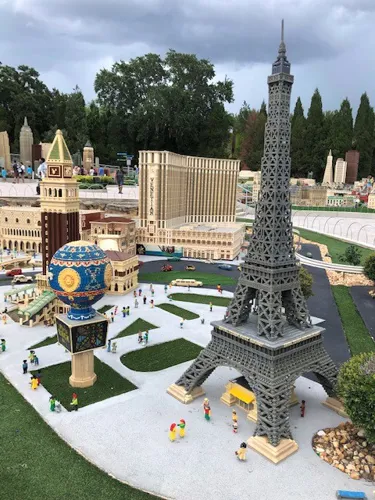 Guys, always remember to bring an umbrella or a poncho, especially in the summer since it rains so much in Florida.
But because of the rain, we got to spend most of our day in Planet LEGOLAND building all sorts of fun things with LEGO bricks! We even built a coaster.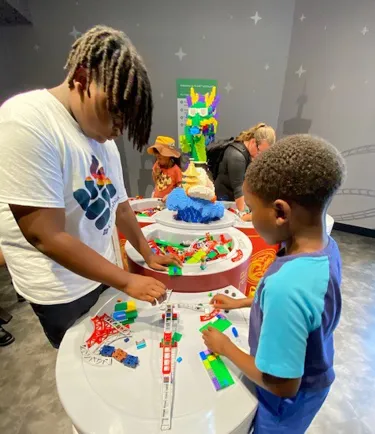 We hope you have as much fun visiting LEGOLAND Florida this summer, as we did!
Have a great summer and be sure to read our post later this month on LEGO Ninjago Days.