Coloring Sheet: LEGO® Knight
Thursday January 21st 2021
Activities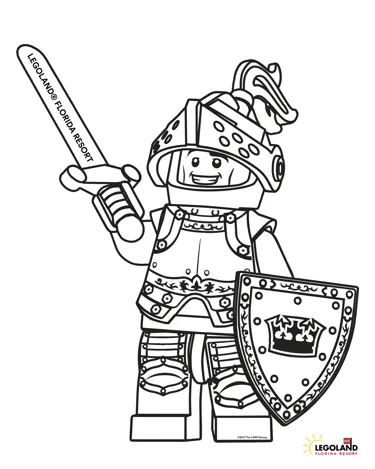 Our knight is on a quest - a QUEST for more COLORS!
Help our friend out by printing out our coloring sheet and adding your favorite colors so he is all ready to visit the kingdom!
Kids, the newsletter information below this is for your parents.  Please do not complete or provide any personal information unless you are at least 13.