Behind the Skis: The Stunts
Friday February 5th 2021
Jeremy Pancoast
Behind the Scenes, Theme Park, Entertainment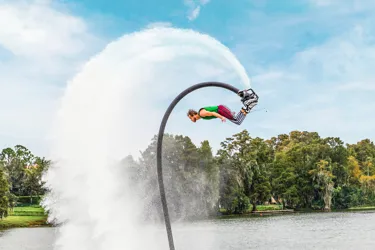 You heard the tale and you rocked out.
But ARRGH you ready for THE STUNTS?! Ha! Get it?
It wouldn't be Brickbeard's Watersports Stunt Show, if we didn't share a sneak peek of our STUNTS.
And man oh man, do we have stunts!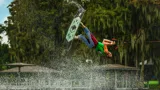 Pretty awesome right? Did you see that flyboard action? It's our newest trick for this sick show. It's shaped like a skateboard or snowboard but it can fly over the water, up to 50 feet!
What's really cool is that the whole thing is actually controlled by a second athlete on an attached jet ski. How's that for teamwork? 
Brickbeard's Watersports Stunt Show is not like anything you've ever seen at LEGOLAND Florida and opens on February 12th.
Kids, the newsletter information below this is for your parents.  Please do not complete or provide any personal information unless you are at least 13.
Related blogs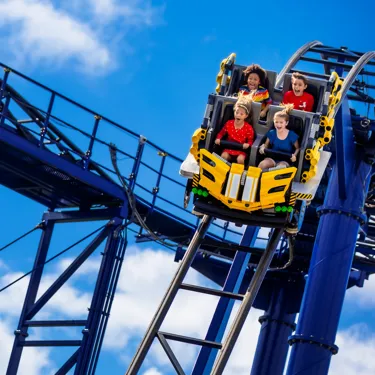 Can't Miss Thrills at LEGOLAND Florida Resort
If you're looking for some wild rides that will even make your parents scream, we have just the thrills for you!
Related blog posts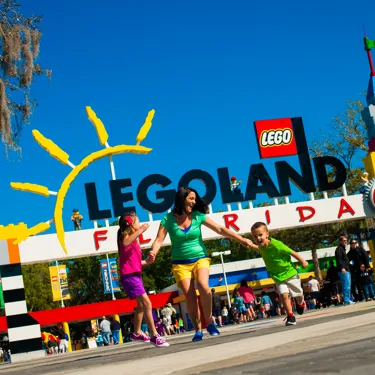 Welcome to the LEGOLAND Florida Blog!
Get ready for a WHOLE LOT MORE AWESOME - and all of it is 100% for kids.
Related blog posts
Behind the Skis: The Story
Hey guys! Guess what? Something epic is setting sail on the shores of LEGOLAND Florida this February...
Related blog posts