Behind the Skis: The Story
Monday February 1st 2021
Jeremy Pancoast
Theme Park, Behind the Scenes, Entertainment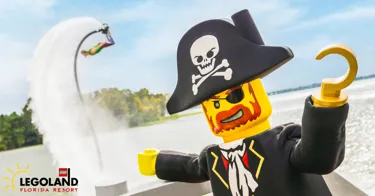 Hey guys! Guess what? Something epic is setting sail on the shores of LEGOLAND Florida this February... 
Brickbeard's Watersports Stunt Show is a wild new show full of INSANE stunts, an INCREDIBLE new story, and punk music you will want to ROCK out to nonstop.  
I am so excited to be the first to take you behind the scenes – or actually, "behind the skis" of this exciting, new adventure for Captain Brickbeard and his crew of new pirates. 
You can catch Brickbeard's Watersports Stunt Show multiple times a day, when the show debuts on February 12th.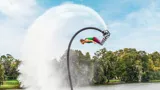 Kids, the newsletter information below this is for your parents.  Please do not complete or provide any personal information unless you are at least 13.
Related blogs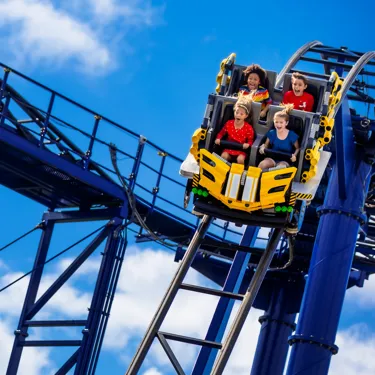 Can't Miss Thrills at LEGOLAND Florida Resort
If you're looking for some wild rides that will even make your parents scream, we have just the thrills for you!
Related blog posts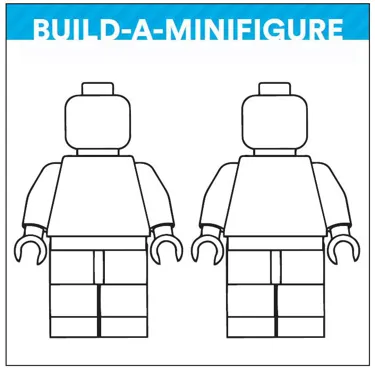 Design Your Own MINIFIGURE
What does your dream MINIFIGURE look like? Time to create your own!
Related blog posts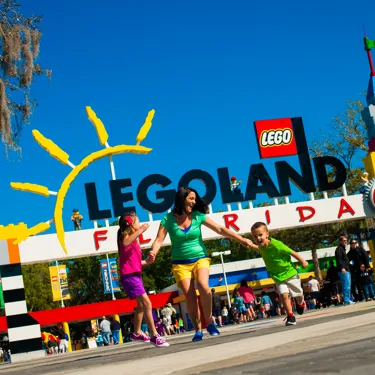 Welcome to the LEGOLAND Florida Blog!
Get ready for a WHOLE LOT MORE AWESOME - and all of it is 100% for kids.
Related blog posts