5 Reasons Why Everything at LEGOLAND Florida is AWESOME with an Awesomer Pass
Wednesday July 14th 2021
Cornelius "Mook Meister" Norwood Jr.
Kid Blogger, Kid Vlogger, Theme Park, Annual Pass, Water Park, Hotel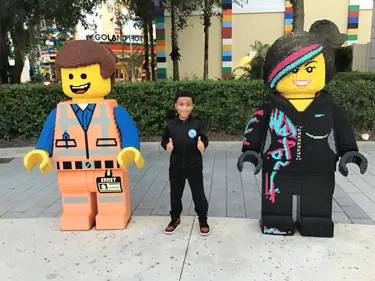 Hi guys! I'm Cornelius, but you can call me Mook Meister! I'm from the Windy City of Chicago.


One of my favorite adventures is visiting LEGOLAND Florida Resort because it's really awesome. I even have an annual pass so I can keep going back with my family.
Here are my top 5 reasons why everything is awesome when you have an annual Awesomer Pass:
My mom says as long as I am awesome at home and school, I can visit LEGOLAND as much as I like. I've been twice already with my pass! Once in December for my birthday and again in June for LEGO NINJAGO Weekend! It's cool to see the park during different events.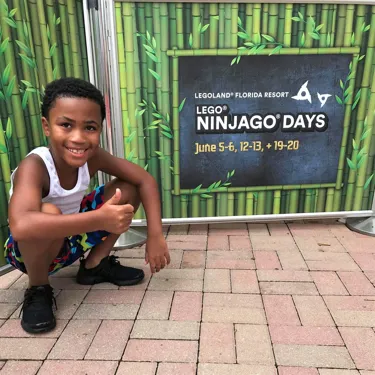 I can bring my friend along on an adventure for FREE! My buddy came with me for a visit to the park and he thought it was pretty awesome too! It was cool to show him my favorite things to do.
Although anyone can stay at LEGOLAND Hotel, there are some perks to staying as an Annual Passholder, so my family and I like to stay often. You can ask your parents for more information on those perks. But I like staying at the hotel so I can have a "LEGO pool party"! There's basically LEGO in the pool you can build with!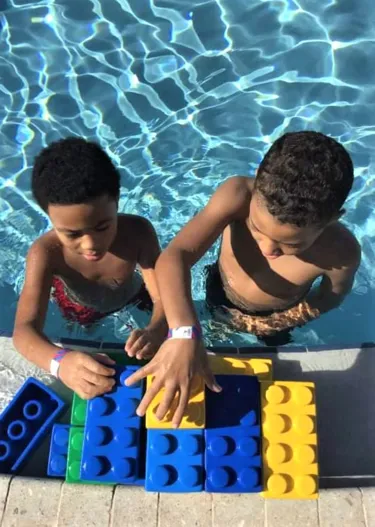 I can ride all my favorite rides, then cool off at the waterpark! Between rollercoasters and waterslides, there's so much to do and see!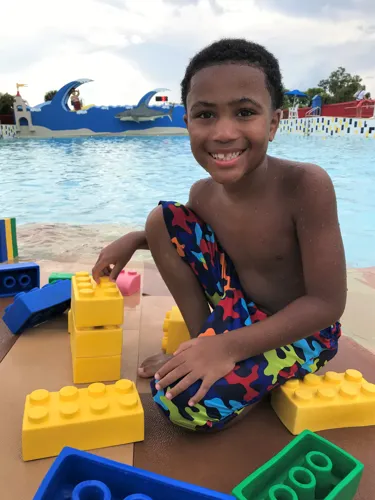 I can bring home exclusive LEGOLAND sets that you can only find at the LEGOLAND Florida Resort! I brought home a really cool LEGOLAND Waterpark. At least my minifigures can enjoy a splash at the waterpark while I'm planning my next trip back!