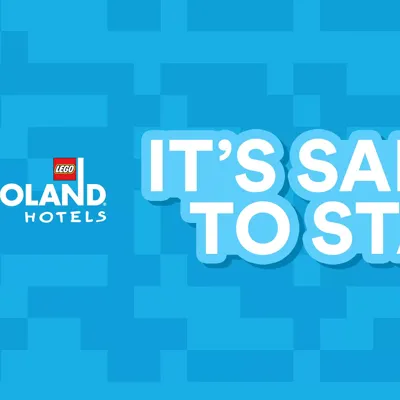 WAYS WE ARE MAKING IT SAFE TO STAY
LEGOLAND® California Resort is ready to play! Enjoy select* rides inside LEGOLAND Theme Park from April 1 and a full reopening from April 15. Experience rides, LEGO CHIMA Water Park, SEA LIFE Aquarium and both LEGOLAND Hotels at a limited capacity with advanced reservations required. 
As the health and safety of guests and employees at the Resort continues to be paramount, our extensive plan of enhanced health and safety measures includes reduced capacity, cashless payments, social distancing practices and enhanced cleaning regimes.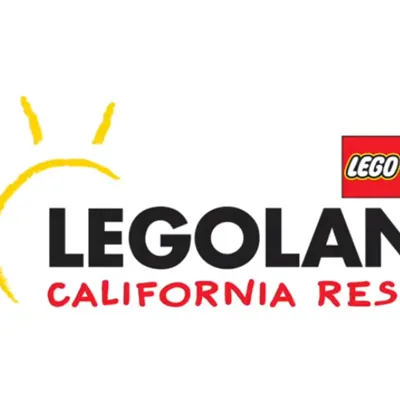 SAFE-TO-PLAY GUIDANCE
The Resort's operating hours are now available for select months and more details will be released as time goes on.
To ensure that you and your family can have confidence in the safety of being able to play at our Resort, we have introduced a range of new health & safety measures. For more information on how these are being implemented, please visit the links below video: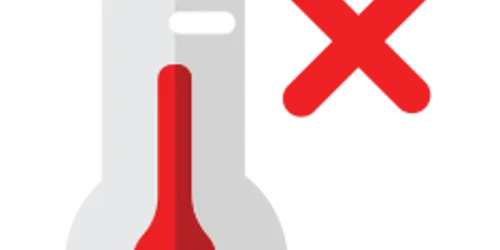 Be Healthy on Arrival
Prior to arriving, avoid contact with people who are sick and observe prior travel restrictions.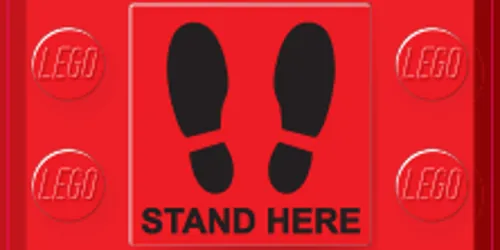 Stand Clear
Look for these markers throughout our Resort to help keep appropriate distance between groups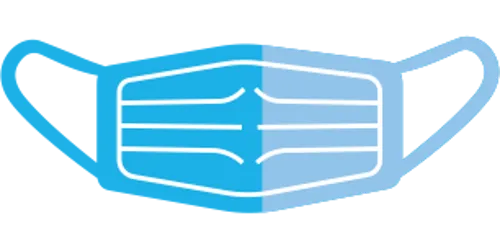 Make it a Mask-querade
All guests ages 2 and over will be required to wear face coverings for everyone's safety.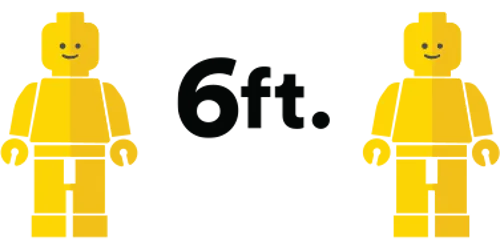 Room to Play
We have introduced new measures to encourage, maintain, and remind guests of social distancing throughout the Resort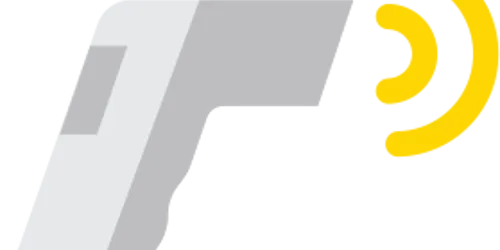 Safety Checks Required
All guests will participate in non-invasive forehead temperature checks as a condition of entry. An alternative temperature check through the ear is available on a case-by-case basis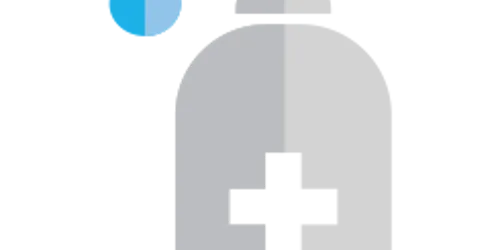 Pump It Up
There are now a large number of hand sanitizer dispensers around the Resort for your convenience and safety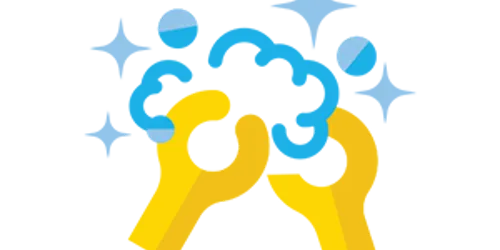 Scrub-A-Dub
We politely request that all of our guests uphold the highest possible hygiene standards
Please note the CDC advises that older adults and people of any age who have serious underlying medical conditions might be at higher risk for severe illness from COVID-19. Guests should evaluate their risk in determining whether to attend. People who show no symptoms can spread COVID-19 if they are infected, any interaction with the general public poses an elevated risk of being exposed to COVID-19, and we cannot guarantee that you will not be exposed during your visit.
Frequently Asked Questions
Anyone visiting our Attractions acknowledges that they do so at their own risk.