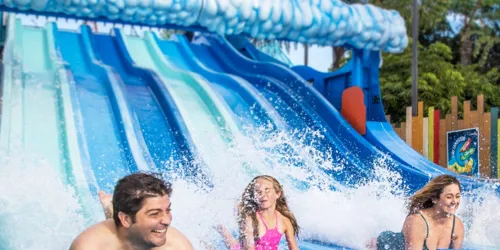 Swim Gear Tips
Be ready for your day of fun splashing and sliding with us at LEGOLAND Water Park! To maximize your day and enjoy the slides, wetsuits and swimwear with exposed zippers or buttons as well as water shoes are not able to be worn on the slides.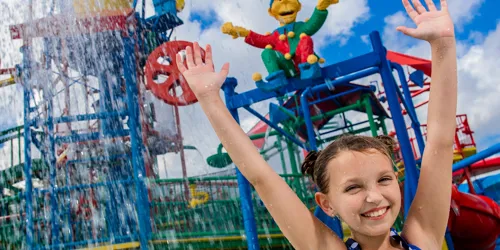 Towels
Soaked from the Joker Soaker and need to dry off? Towels are available for purchase within the Water Park at the Surf Shop and at Brick Brothers. Towels are not provided, and you're welcome to bring your own if you'd like!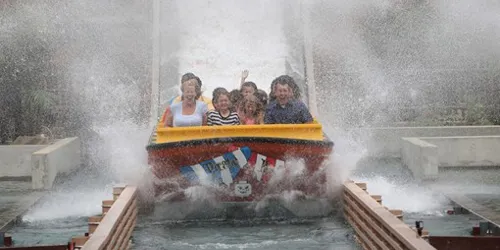 Rides & Attractions
Prepare for a splashing great time at the LEGOLAND Water Park, with slides to ride and rafts to build, your awesome day filled with water fun awaits!
Location
Make your way through Explorer Island, LEGO Movie World, and Fun Town as you start your day at the Resort! The LEGOLAND Water Park entrance is located inside LEGOLAND California. All guests must be fully dressed when within LEGOLAND California.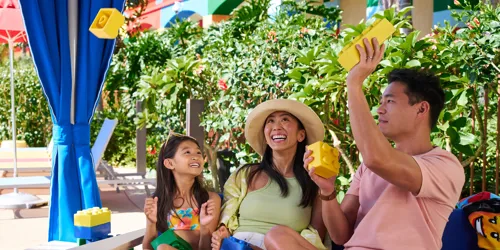 Book a Cabana
Upgrade your Water Park day with a cabana rental and enjoy perks including all-day host service for food and beverages and a private area to cool off!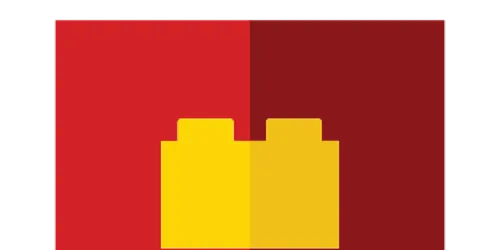 Rent a Locker
Lockers are available for rent inside LEGOLAND Water Park. Rental prices range from $12 to $16 for the day, depending on the size of the locker, and use a secure, keyless system.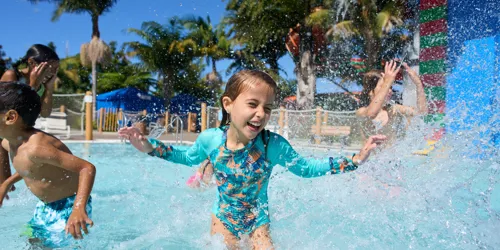 Toddler Ticket
A paid admission ticket is required for each toddler (1 to 2 years old) to enter the Water Park. Toddler tickets are $5 per ticket. Elite, Platinum, and Gold pass members receive one complimentary toddler ticket per pass. Tickets available for purchase at Water Park Guest Services.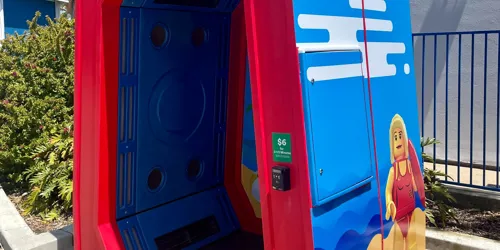 Dryers
Wet from all the SPLASH-tastic fun? Drop into a Haystack Dryer found in Pirate Shores & LEGOLAND® Water Park to dry off & get warm! Cost is $6 per drying cycle.