Discover the Awesomeness of your Annual Pass!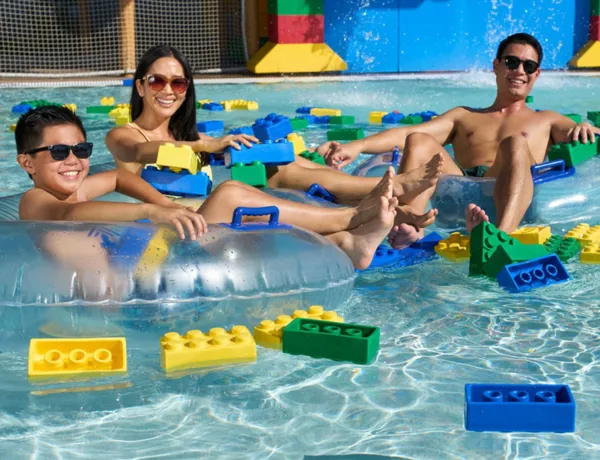 Renew Your Pass!
Save up to 25% when you Renew your current LEGOLAND California Annual Pass or Upgrade into a higher level at time of renewal.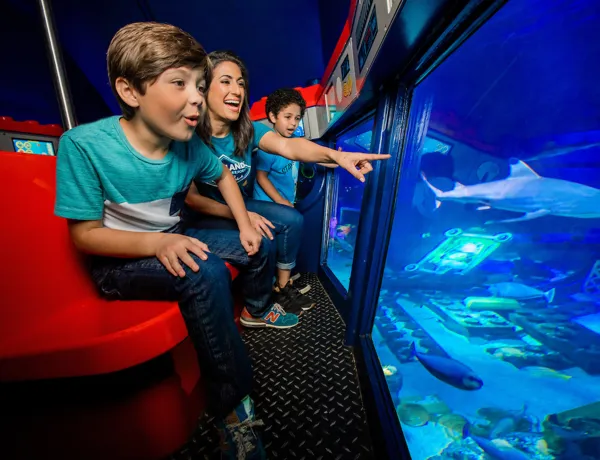 Reservations Required
Advanced reservations for Pass Member can be made on new online Booking Portal. Please note only 2 reservations can be made per Member at a time. After your reservation date has commenced, you'll be able to schedule your next reservation.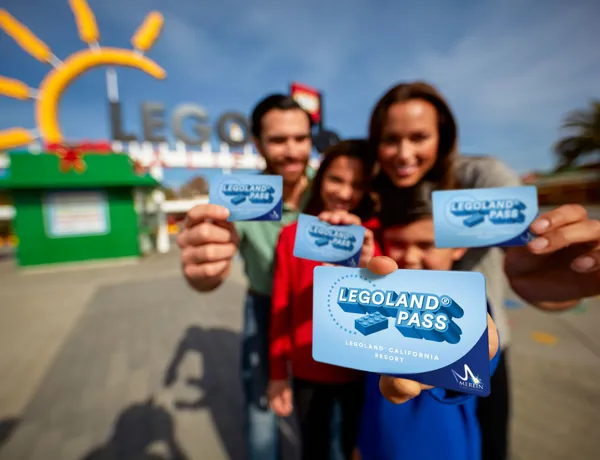 Pass Member Benefits
Learn about the benefits for each of our Pass types.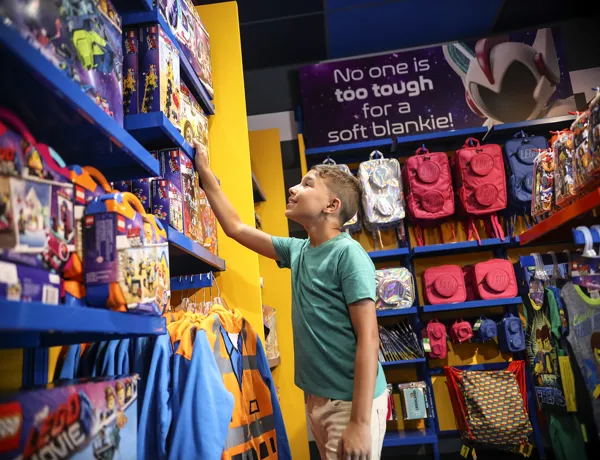 Pass Members Exclusive Discounts
Pass Members receive discounts throughout the Resort.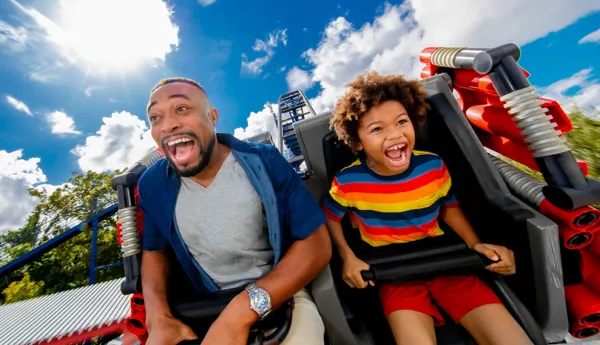 Pass Member Blackout Dates
View a list of blackout dates for your Pass Member.
Safe to Play
Get more information on the health & safety measures being implemented throughout the Resort and see how we're making it safe to play.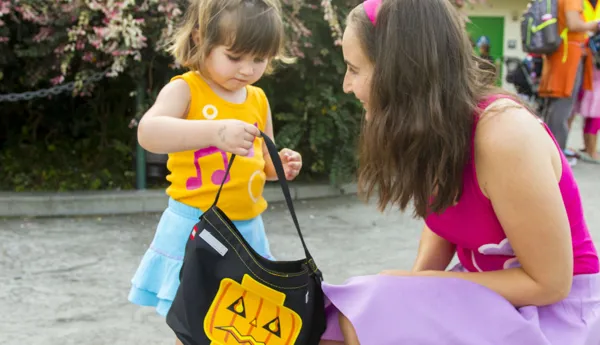 Have Questions?
Click here for a list of Pass Member frequently asked questions.
LEGO, the LEGO logo, the Brick and Knob configurations, the Minifigure and LEGOLAND are trademarks of the LEGO Group. ©2022 The LEGO Group. LEGOLAND is a part of Merlin Entertainments plc.