All guests are required to make advanced reservations to LEGOLAND® California Theme Park including guests with Annual Passes and Monthly Pay Memberships:
Exceptions: Guests with dated tickets and guests staying at our Hotels.
How to Make a Reservation Using a Pass or Non-Dated Ticket: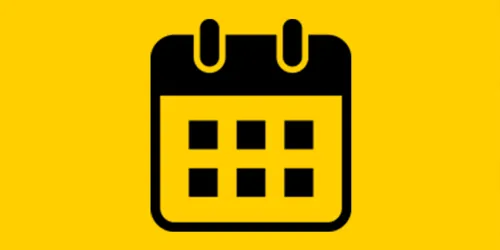 Step 1
Check our Operating Calendar for Dates.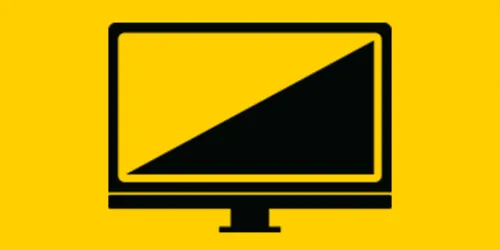 Step 2
Visit our Reservations Portal and follow the steps to complete your reservation. You'll need to select a visit date and enter a pass ID, ticket ID, or ticket barcode.
Step 3
Check your email! Your reservation confirmation will be emailed to you. This is what you'll show when you arrive at the gate along with your valid admission ticket or pass.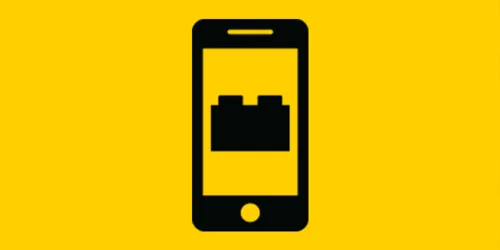 Step 4
Helpful hint! Use the Wallet Feature in the official LEGOLAND App to add your reservation and pass or ticket. This is the easiest way to stay organized and access your required items.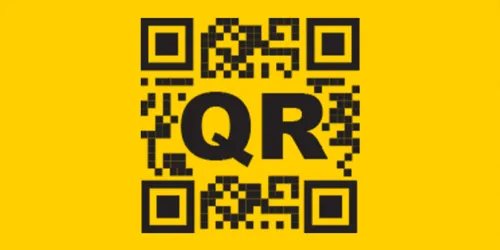 Step 5
On your date of visit- you'll show your reservation confirmation along with your valid admission ticket or pass.
Black Friday Tickets
Our Gift to You Tickets
Unused and Expired Day Tickets (from during our closure period)
Member and General Complimentary Tickets
Schools, Groups, Scout Tickets
Tickets purchased from a Third-Party
Paid-in-full Annual Passes
Monthly Pay Memberships (purchased after July 9, 2019)
Need to access or modify an existing reservation?
Click below for more information and to access the Booking Portal.
We're a Cashless Resort!
LEGOLAND California Resort is cashless and will only accept credit or debit cards in the theme park, water park, aquarium and hotels.