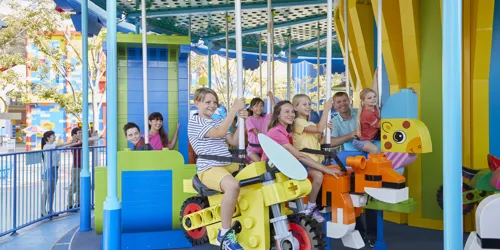 BOOK NOW!
Reserve and buy your tickets online now and save!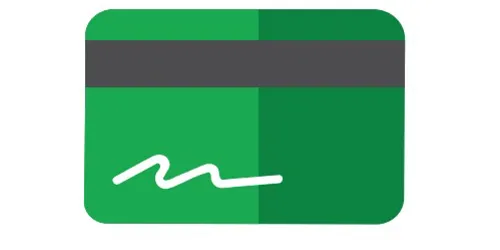 CASHLESS!
Scan, Tap, Swipe! Please be ready to pay for items at LEGOLAND® New York Resort with a credit card, contactless bank card or Apple Pay rather than cash. This includes all Admissions tickets, Retail, Food & Beverage, Games and other 'for purchase' services.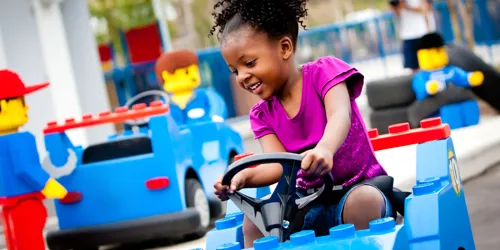 PARKING! Plan Ahead!
Purchase your Standard Parking voucher before you arrive at the Park and save by purchasing online!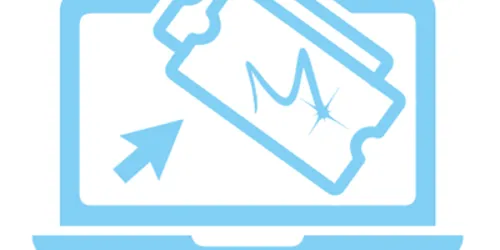 RESERVATIONS REQUIRED
All Annual Pass holders and open date ticket holders are required to reserve their visit in advance. Please click the button below to reserve your date! 
Please note: dated ticket holders do NOT need to make an additional reservation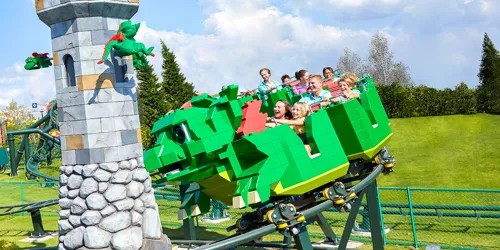 MEASURE YOUR CHILD'S HEIGHT
Measure your child's height and plan the rides and attractions you want to visit by checking our ride restrictions guide.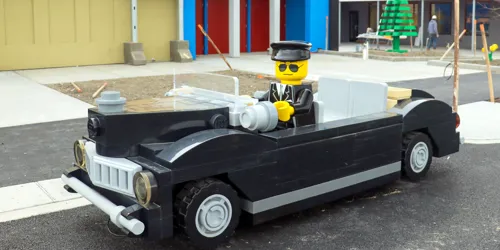 CHECK FOR SCHEDULED CLOSURES
Any scheduled closures will be communicated via our website.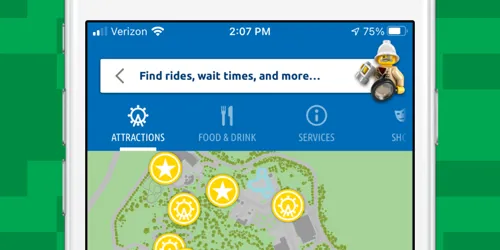 DOWNLOAD THE APP
Download our App for ride times, show times, retail and dining information, exclusive offers and special activities!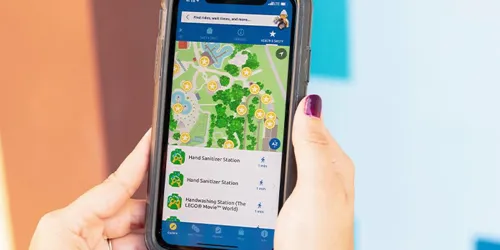 WIFI
Follow these easy steps to connect to WiFi during your visit:
- Check your device has WiFi switched to 'on'
- Select 'LEGOLAND New York' from the available WIFI network list
- Open your browser and follow the on-screen instructions to register or log on.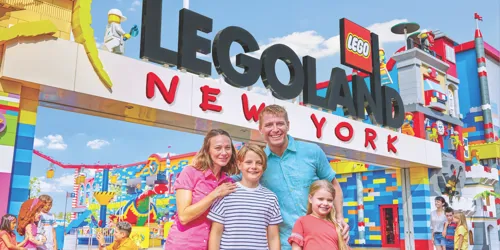 BAG CHECK
Before entering the park, you will need to go through our security check. Bags and belongings will be searched for everyone's safety and you may be scanned with a metal detector.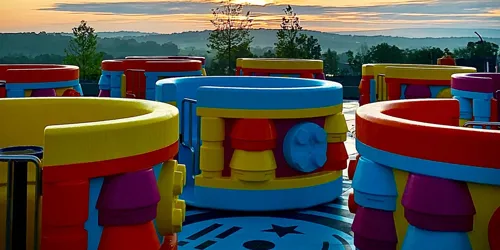 Bring your WATER Bottle!
LEGOLAND New York Resort has easy access water bottle re-fill stations across our park! Bring your favorite bottle and re-fill for free and often! When the heat hits; we will activate our Cooling Stations to help keep you comfortable.
FUN IN THE SUN!
For your comfort, we recommend sunscreen or a hat and comfortable shoes! LEGOLAND New York Resort's location boasts abundant sunshine as you enjoy the walk through our seven themed lands.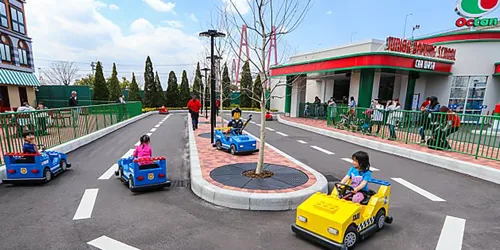 WE HAVE RENTALS!
Strollers, wheelchairs and ECVs are available for rent on a first-come, first-served basis. Visit GUEST SERVICES at the entrance to LEGOLAND New York Resort!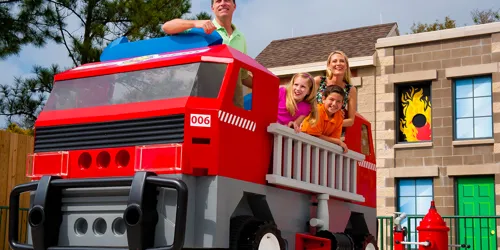 RAINY DAY PROMISE!
The LEGOLAND New York Resort is open rain or shine, and while we can guarantee a memorable experience, we unfortunately can't control the weather (yet!). If the weather affects our rides for more than 120 minutes during your visit, we promise to give our guests a coupon with a code to book your free return ticket online to return in the next 365 days, no questions asked. Please visit our Guest Services Center at the front of the Park to claim your return coupon and code. Please note, this does not apply to annual pass holders.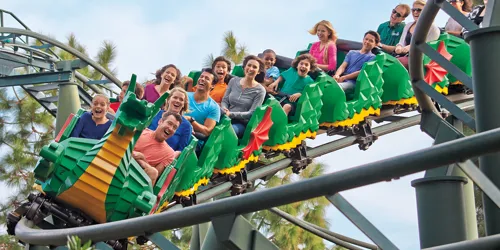 WE RECYCLE!
LEGOLAND New York Resort is dedicated to keeping our park clean for our Guests and to preserve the health of the environment! When you have to toss something away, you always have the choice of waste, recycled plastic or bottle drop receptacles.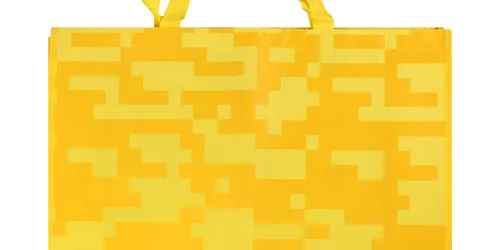 RE-USABLE SHOPPING BAGS!
Due to New York State regulations, we cannot offer single-use plastic bags. We offer reusable shopping bags in various sizes for purchase! 50% of the proceeds will be donated to our charity, Merlin's Magic Wand.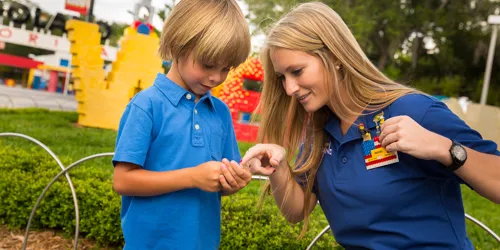 WHAT IS MINIFIGURE TRADING?
Guests can purchase or bring a Minifigure to trade at LEGOLAND New York! Visit one of our designated Minifigure Trading Posts located throughout the park to trade, buy and collect! Minifigures must be LEGO Minifigures and traded in complete form, including head, body and legs. If accessories are included, you are in luck!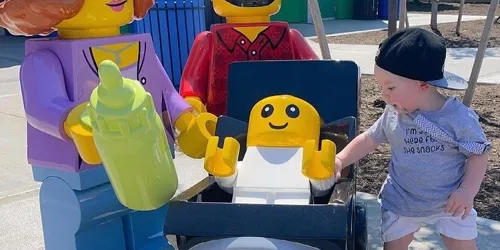 BABY CARE & QUIET SPACES
Our full-service DUPLO Baby Care Center is located in LEGO CITY as well as changing stations in all restroom locations. We also offer Quiet Rooms in Guest Services and the DUPLO Baby Care Center for those that may need a calm respite from the day to refresh, switch off and unwind. Enjoy the calm of our sensory swings and dimmable lighting at these locations.