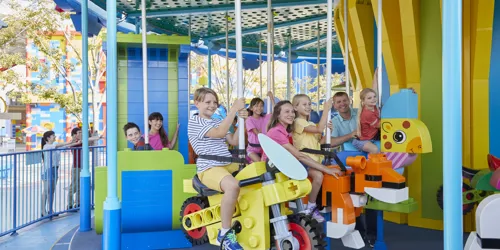 MAKE A PLAN​
Buy your tickets online and save. Choose your date and make a reservation. ​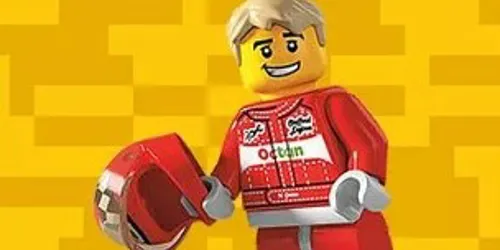 PARKING: BUY NOW FOR AN EASY EXIT
Save time by buying parking in advance.
• At the Exit Toll, simply scan the pass from your phone or print out the barcode in advance, and you're on your way!
• The Parking fee is not included in general admission tickets and all Guest vehicles must have a paid Parking Pass.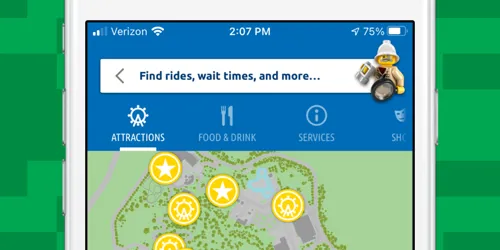 DOWNLOAD THE LEGOLAND NEW YORK APP​
Download our App for access to ride times, show times, shopping, dining information, and more! To receive news, deals, and updates during your visit, please be sure to enable Bluetooth and location settings. ​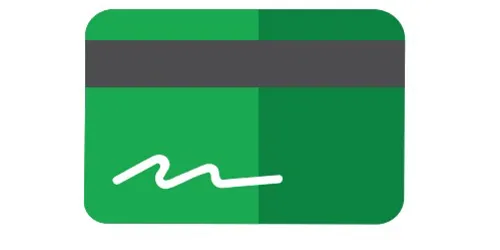 WE ARE A CASHLESS RESORT
Please be ready to pay for items at the Resort with a contactless bank card or Apple Pay rather than cash.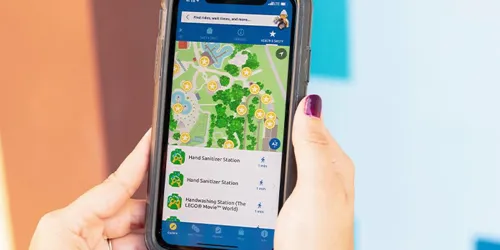 WIFI
Follow these easy steps to connect to WiFi during your visit:
• Check your device has WiFi switched to 'on'
• Select 'LEGOLAND New York' from the available WiFi network list
• Open your browser and follow the on-screen instructions to register or log on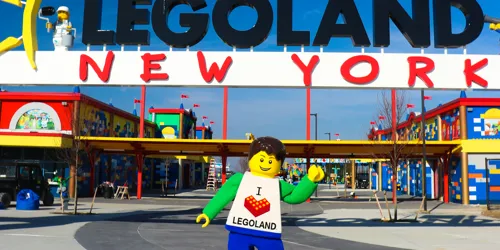 BAG CHECK
Before entering the park, you will need to go through our security check. Bags and belongings will be searched for everyone's safety and you may be scanned with a metal detector.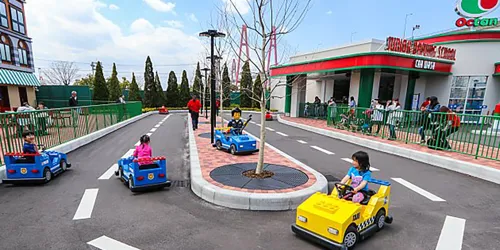 WE HAVE RENTALS
Strollers, wheelchairs, and ECVs are available for rent on a first-come, first-served basis. Visit GUEST SERVICES at the entrance to LEGOLAND New York Resort!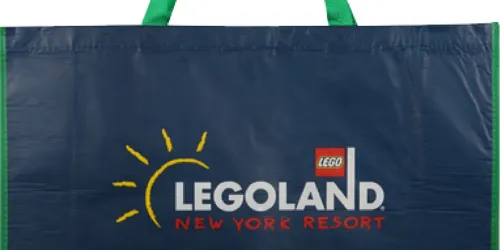 RE-USABLE SHOPPING BAGS
Due to New York State regulations, we cannot offer single-use plastic bags. We offer reusable shopping bags in various sizes for purchase! 50% of the proceeds will be donated to our charity, Merlin's Magic Wand.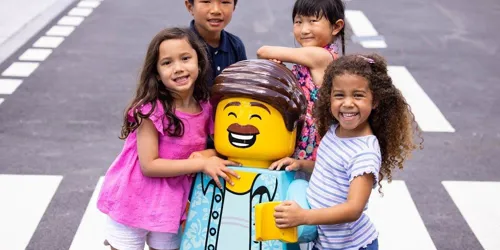 WE RECYCLE
LEGOLAND New York Resort is dedicated to keeping our park clean for our Guests and to preserve the health of the environment! When you have to toss something away, you always have the choice of waste, recycled plastic, or bottle drop receptacles.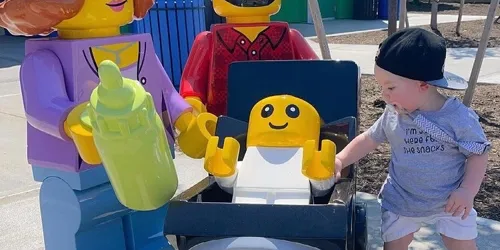 BABY CARE & QUIET SPACES
Our DUPLO Baby Care Center presented by Crystal Run Healthcare is located in LEGO City equipped with changing stations, nursing rooms, a large family restroom and quiet, calm spaces. Changing stations are also located in all restrooms throughout the park. ​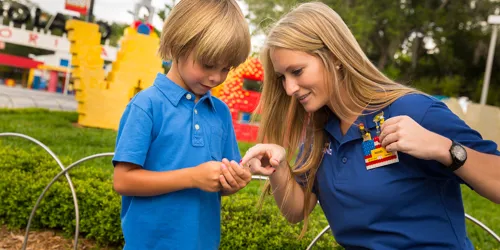 WHAT IS MINIFIGURE TRADING?
Guests can purchase or bring a Minifigure to trade at LEGOLAND New York! Visit one of our designated Minifigure Trading Posts located throughout the park to trade, buy, and collect! Minifigures must be LEGO Minifigures and traded in complete form, including head, body, and legs. If accessories are included, you are in luck!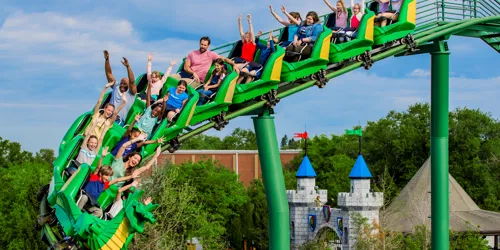 LESS WAITING, MORE PLAYING​
Upgrade to our all-new Reserve 'N' Ride Electronic Ride Reservation System.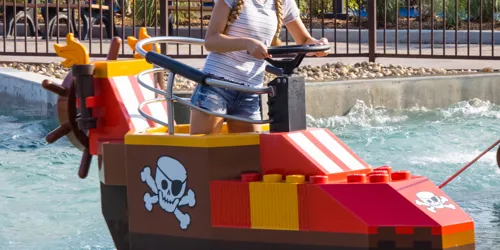 STAY COOL
• Bring refillable water bottles. We have refill stations located thorough out the park.
• Hats and sunscreen recommended!
• Cool off at indoor attractions such as 4D Theater or Build & Test.
• Take a break from the sun and enjoy our indoor rides; LEGO Factory Adventure Ride and NINJAGO The Ride.
• Head to Rogue Riders or Splash Battle and splash your way to fun!
• Spend some time shopping (and cooling off) at The BIG Shop, or stop for some Ice cream at one of our food kiosks.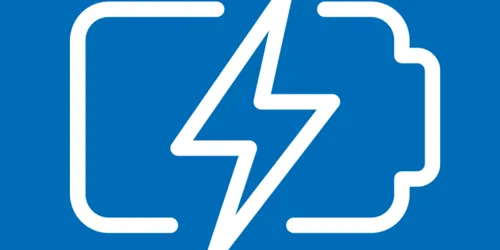 NEED A CHARGE?
We offer 4 kiosks throughout the Park and Hotel with chargers available for rent. Kiosks can be found at the LEGOLAND Hotel, on Brick Street, in LEGO Castle area, and at Brickbeard's Food Market.
Chargers will function on both Apple and Android devices. Kiosks are fully automated and payment can be made using credit card, Apple pay, or Google Pay. At the end of your rental, you may return chargers to any of the Kiosks in Park. Chargers are available on a first-come, first-served basis.
• $10 per 24-hour rental fee
• $55 total fee if charger is not returned within 3 days