All guests are required to make advanced reservations to LEGOLAND® New York Theme Park, this includes:
All Open Dated Tickets*
Annual Pass Holders will be able to reserve three dates at a time on a first-come, first-served basis
*Please note: Dated ticket holders DO NOT need a reservation. Guests who purchase their tickets as part of a Vacations Package will NOT need to make Park reservations.
How to Make a Reservation Using a Pass or Non-Dated Ticket: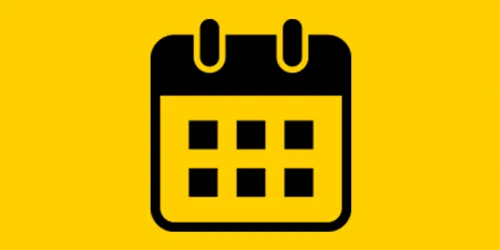 Step 1
Check our Operating Calendar for Dates.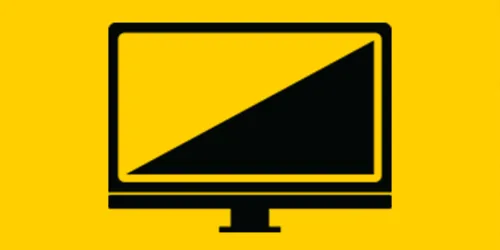 Step 2
Visit our Reservations Portal and follow the steps to complete your reservation. You'll need to select a visit date and enter a pass ID, ticket ID, or ticket barcode.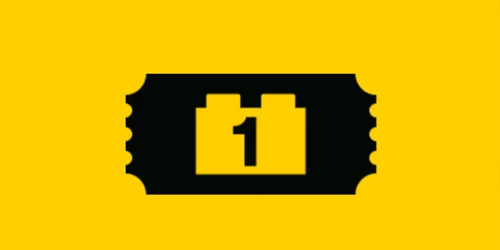 Step 3
Check your email! Your reservation confirmation will be emailed to you. This is what you'll show when you arrive at the gate along with your valid admission ticket or pass.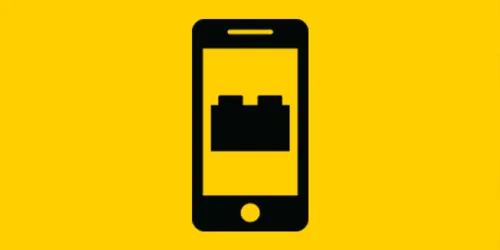 Step 4
Helpful hint! Use the Wallet Feature in the official LEGOLAND App to add your reservation and pass or ticket. This is the easiest way to stay organized and access your required items.
Step 5
On your date of visit- you'll show your reservation confirmation along with your valid admission ticket or pass.
Standard Pass
Silver Pass
SIlver Pass+
Platinum Pass
Premium Pass
Elite/Gold Annual Pass (Including 1st to Play)
Lifetime Pass
Need to access or modify an existing reservation?
Click below for more information and to access the Booking Portal.