Top 5 Things to do in LEGO Pirates
Monday June 21st 2021
Things to Do, LEGO Pirates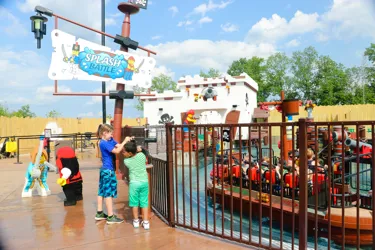 Ahoy, mateys! A message in a bottle has washed ashore from the Pirate Captain! It says you must do these five activities when you set sail for LEGO Pirates.
1. Steal back the treasure at Splash Battle

 
Get behind yer own water cannon as you navigate through pirate-infested waters. Take yer best watery shot at spectators and other riders as ye try to reclaim the treasure from the Blue Coats!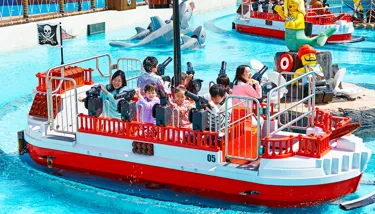 2. Grab some grub at Brickbeard's Market
Every sea dog knows ye can't pillage when yer stomach's a-rumblin'! Swing by Brickbeard's Food Market for an array of yummy entrees to get you ready for yer next treasure hunt! It's a great location for ye picky Pirates!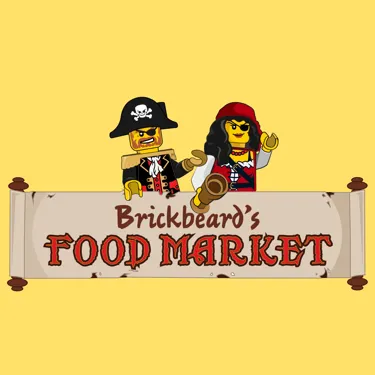 3. Sail the sea on Rogue Riders
Climb aboard your racing barrel and set sail, but look out for fierce storms, waterspouts, and hungry beasts! Can you navigate yer away around the dangers of the deep and arrive safely back at shore?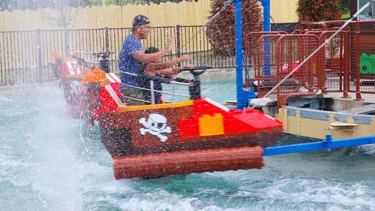 4. Stop in Smuggler's Haul
Trade yer doubloons for pirate gear at Smuggler's Haul! If ye get a little wet on the swashbuckling rides in LEGO® Pirates, don't forget to pick up a LEGOLAND® towel!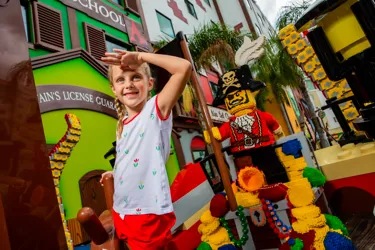 5. Face the storm on Anchors Away!
If you want to be ready for the high seas, climb aboard this gear-spun Galleon and see if you can stand the motion of the waves!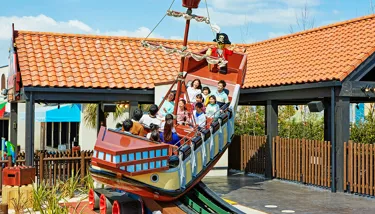 Get ready to set sail for oceans of fun! It's a pirate's life for ye. LEGO Pirates will open July 9, 2021!