Top 5 Things to do in LEGO® City
Wednesday June 16th 2021
Things to Do, LEGO City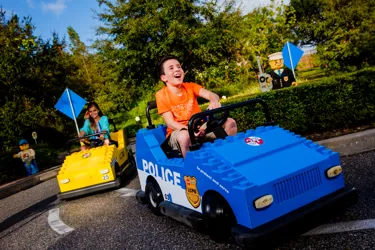 LEGO® City never sleeps! With so much to do, where do you start? Here are five brick-tastic to-dos when visiting LEGO City.
1. Get your LEGOLAND Driver's License at Driving School
Learn the rules of the road and earn your LEGOLAND license as you go for a drive in City Park.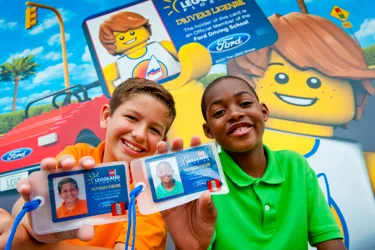 2. Take a seat and eat at Brickolini's Pizza and Pasta
Mamma mia! Brickolini is cooking up some fresh pizza and pasta. Stop by his buffet for delicious Italian dishes, but be sure to save room for dessert!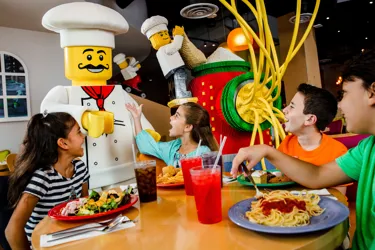 3. Save the day at Fire Academy
Do you have the skills to be a LEGO City firefighter? Fitness, speed, and teamwork will all be tested as you are challenged with powering a LEGO fire engine and putting out a 'burning' building.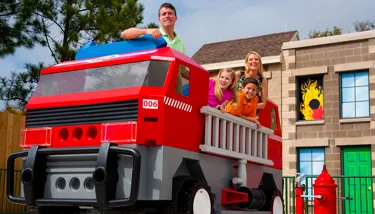 4. Catch a flick at the Palace 4D Cinema
Watch the latest LEGO blockbuster in amazing 4D from LEGO City Studios!
5. Have Granny's Apple Fries for dessert
Granny's secret recipe is a LEGOLAND original treat! Crisp seasonal New York apples dusted with cinnamon and sugar, served with a vanilla cream dipping sauce.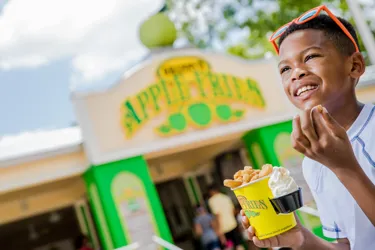 There are more sights to see in LEGO City! Don't forget to say hi to all the residents going about their day! LEGOLAND New York Resort is open for previews starting May 29, 2021!