5 Fun Facts about LEGOLAND Hotel
Thursday March 10th 2022
LEGOLAND Hotel, Things to Do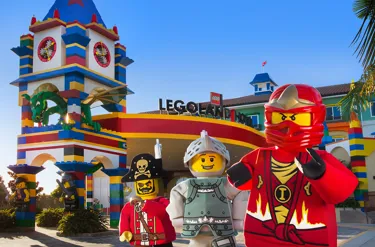 The fun continues at LEGOLAND Hotel! There is so much to do during your ultimate LEGO sleepover. Here are our five favorite facts about LEGOLAND Hotel! 
1 - Look closely at the Minifigure Wall 
By the check-in kiosks is a large wall covered in Minifigures. There are about 5000 Minifigures on this wall but only 5 stand out. Be sure to stop and take a look for them!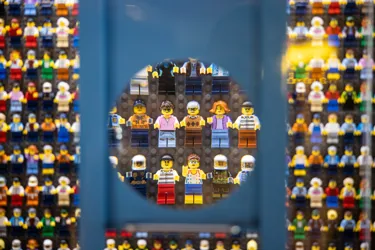 2 - There are talking Models in Bricks Family Restaurant
In Bricks Family Restaurant, you'll find many LEGO models baking and making a mess. Did you know some of them can talk? They talk about what they're up to and can even tell jokes!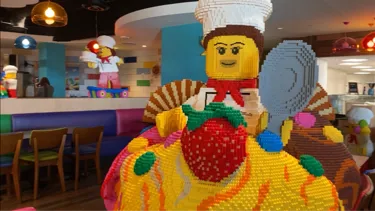 3 - You can go on a treasure hunt in your hotel room 
Each LEGOLAND Hotel room has a lockbox guarded by a LEGO model. Can you crack the code and take the treasure?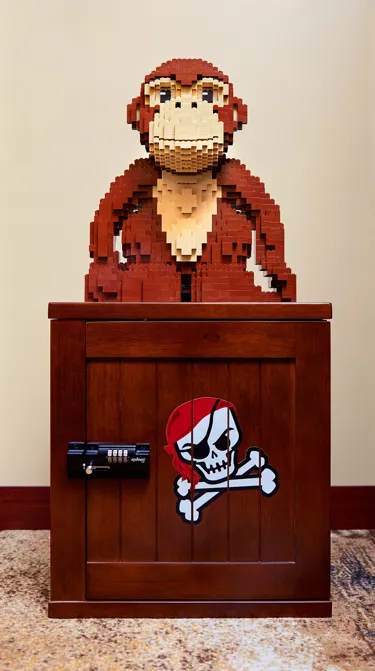 4 - The Little Big Shop carries a little of everything! 
The Little Big Shop is the stop for your LEGO and LEGOLAND needs! Grab LEGO sets, custom Minifigures, teddy bears, candy, and more!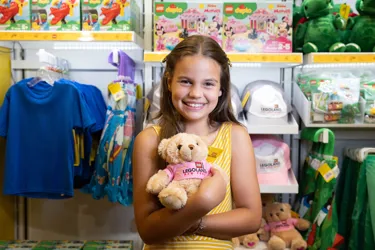 5 – Kids can enjoy a Mocktail from Skyline bar!  
After playing in the playscape, kids can sit back and enjoy a delicious Mocktail – kid-friendly drinks exclusive to LEGOLAND Hotel!