Blast animated fireballs, lightning and more at a sinister gallery of villains before teaming up to defeat a powerful foe. Track your score against friends, family and other guests, then ride again!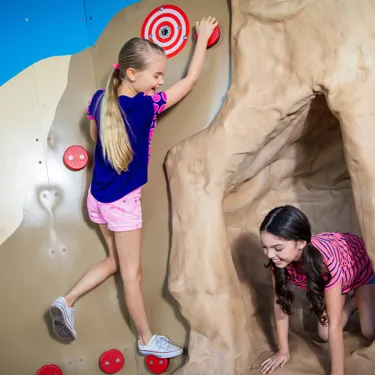 Cole's Rock Climb
Teach the mind patience and the body endurance.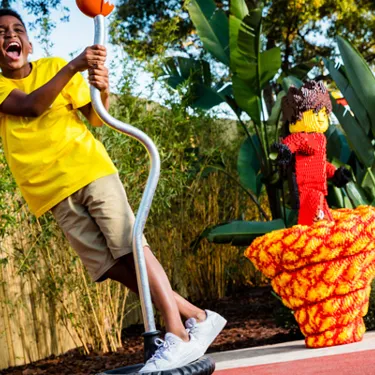 Kai's Spinners
Balance and vortex spinning are two skills you need to practice for the art of Spinjitzu.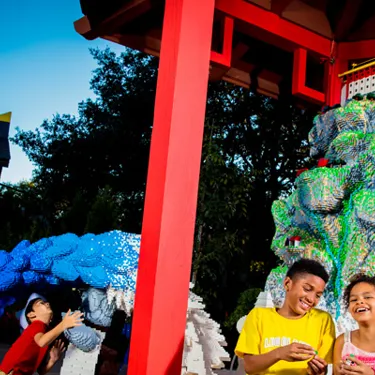 Zane's Temple Build
Master your LEGO® building skills by building the NINJAGO Monastery.