Set sail to brick-tastic adventures in 2022!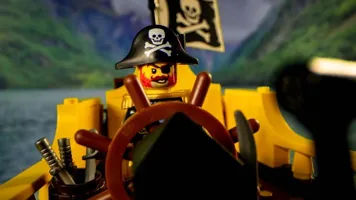 PIRATE RIVER QUEST- COMING IN 2022!
Set sail with a rowdy crew of LEGO® pirates on Captain's orders to explore the murky waters and retrieve the lost treasure, stolen by a troop of mischievous monkeys. Journey through the uncharted waters of the legendary Cypress Gardens and discover the secrets protecting its canals, as this all-new story unfolds brick by brick into a family-friendly treasure hunt. Adventure awaits you at LEGOLAND® on the Pirate River Quest, coming in 2022.
The best way to enjoy the all-new PIRATE RIVER QUEST and all the fun of LEGOLAND® Florida Resort, including upcoming events is with an Annual Pass.
Seasonal Events for an EPIC Adventure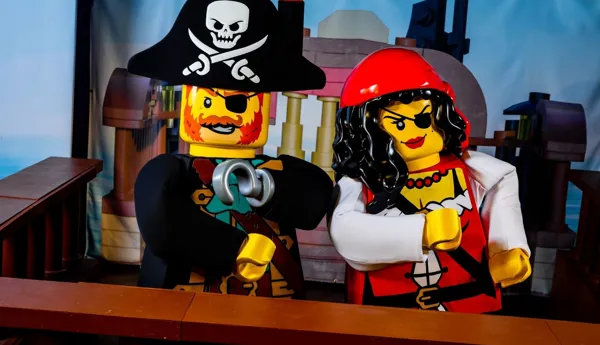 PirateFest Weekends (Select Weekends in January & February)
Captain Redbeard returns ashore from his adventures during PirateFest Weekends in January to recruit the best of the best in the latest class of pirates. His ultimate mission: take over LEGOLAND® Theme Park to bury his treasure. Join the fun with LEGO® characters, LEGO build activities and more!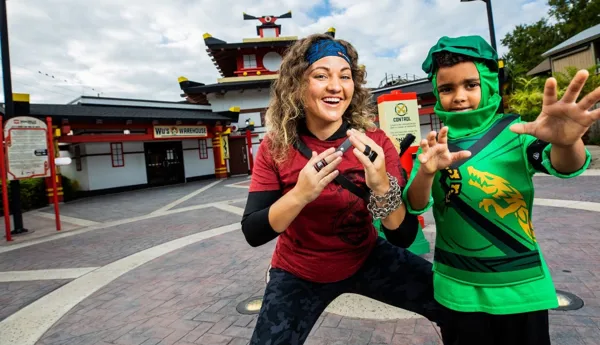 LEGO® NINJAGO Days (Select Weekends in May)
Get ready to unlock your "inner ninja" by showcasing your skills during LEGO® NINJAGO Days in May with exclusive in-park activities PLUS meet-and-greets where you can "become the ninja."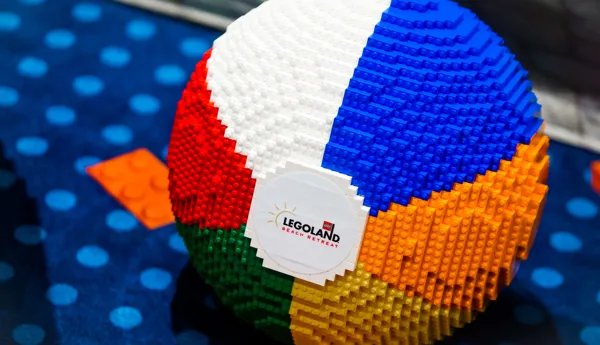 Expanded AWE-SUMMER (Coming June & July)
This AWE-Summer will be the longest summer celebration, ever, with over six weeks of family fun-packed activities, special weekend events, new LEGO® friends, colorful LEGO fireworks and more!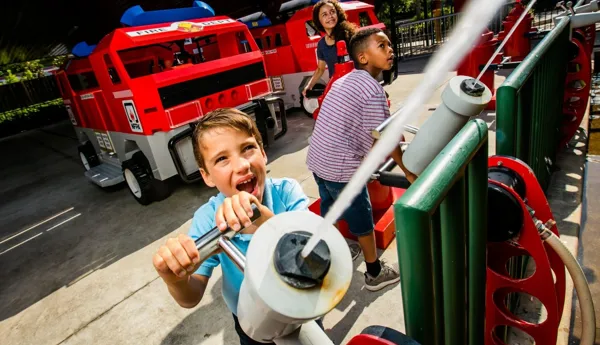 Heroes Weekend (September)
You can be a Hero too! Learn all about safety in a fun and playful way with a variety of activities and character experiences while we celebrate the Heroes who keep us safe! Presented by the National Fire Protection Association.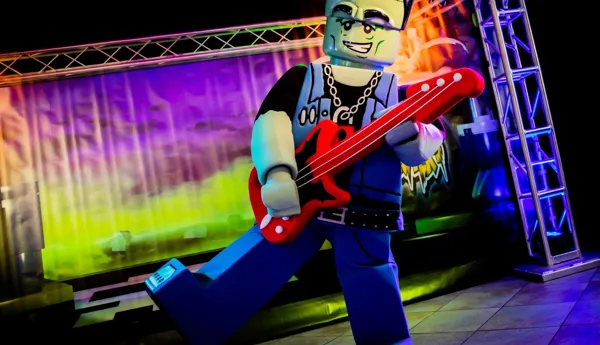 Brick or Treat (Weekends in October)
2022 will bewitch LEGOLAND® Florida with the biggest Brick or Treat EVER with tons of candy, an all-new show lineup, never-before-seen exclusive LEGO® characters, and an all-new cinematic experience to create the ultimate family Halloween celebration.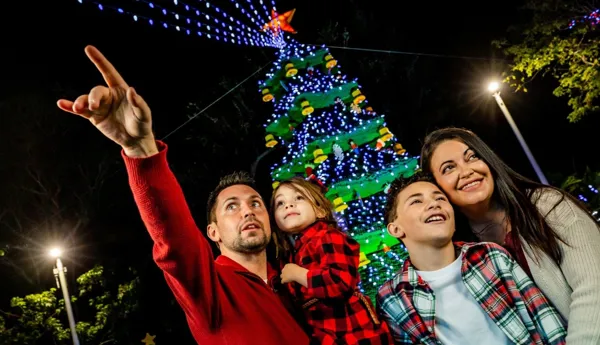 Holidays at LEGOLAND® (Select Weekends staring in November)
This jolly time of year features a giant LEGO® Christmas tree, unforgettable seasonal shows, holiday characters, special treats, LEGO activities, twinkling lights and more!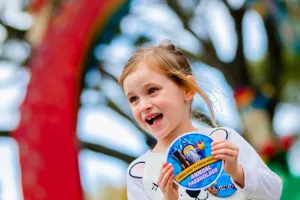 The best way to enjoy the all-new PIRATE RIVER QUEST- COMING IN 2022 and all the fun of LEGOLAND® Florida Resort, including upcoming events is with an Annual Pass. 2022 Annual Passes are now on sale.  
BUY NOW
Now Open!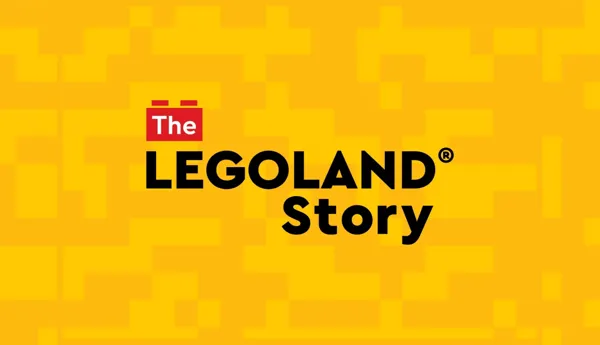 THE LEGOLAND® STORY
In this all-new attraction, LEGO® history comes to life in a playful way with the unexpected origin story of LEGO® and how LEGOLAND® Parks were built, brick by brick! Did we mention that it has an original ride vehicle from Cypress Gardens, an AWESOME interactive Minifigure trading wall and the Master Builders' Workshop with hands-on brick activities?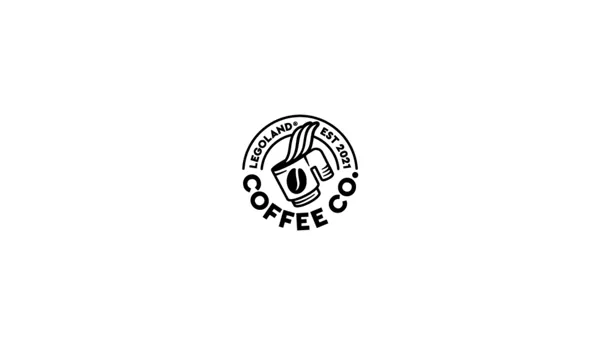 NEW LEGOLAND® COFFEE CO.
Grownups, we've got you covered! The LEGOLAND® Coffee Co. features new flash-chilled iced coffee, fluffy pastries, and delicious hand-held breakfast sandwiches. The new items and specialty seasonal flavors are the perfect way to start a day of adventure at LEGOLAND.