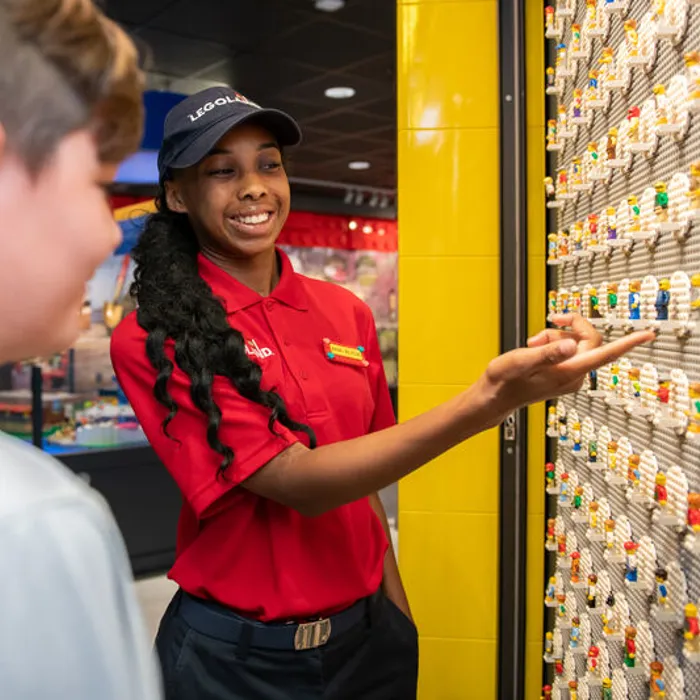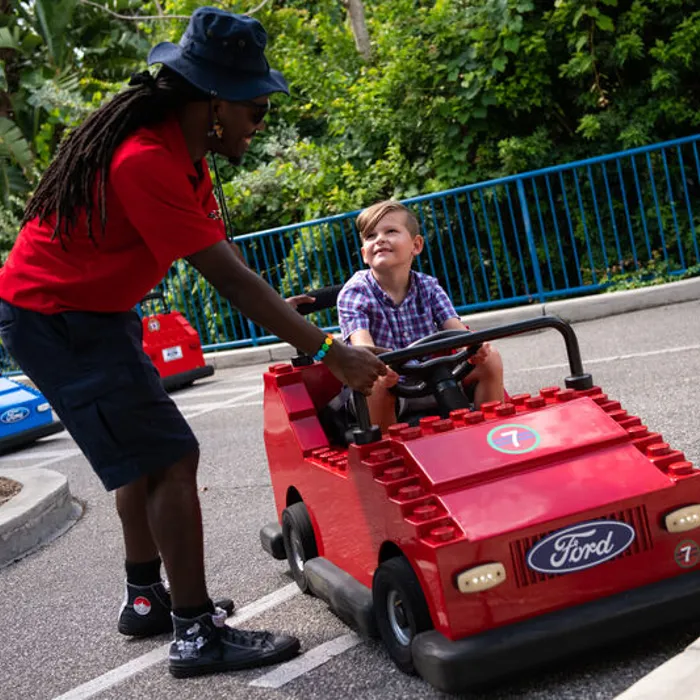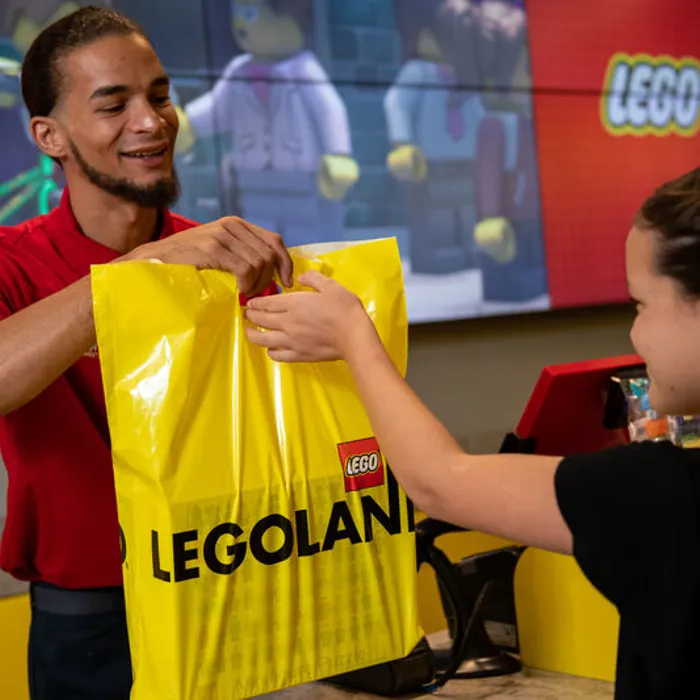 Ensuring Everyone Can Be at Their Best!
We want every candidate to get the opportunity to show us how amazing they are! We will try to remove as many barriers as possible so that everyone has equal opportunity during and after their interview.
So, if you need any assistance or adjustments before, during or after your interview please get in touch!
Making Your Application Stand Out
Depending on the job you're applying for, you may need to fill in an online form or submit your resume/CV. Either way, here are some key things worth bearing in mind:
Tailor Your Application: Read the job description carefully and work out how your skills and experience match the requirements of the role
Sell Yourself: Try to show us you have what we're looking for as clearly and concisely as you can
Give Examples: Wherever possible, we'd like to hear about specific things you've done, learned, and achieved
Check and Check Again: Grammar and spelling mistakes always create a bad impression, so it's definitely worth getting someone to proofread your application before you submit
Be Honest: We want to get to know the real you!
Giving a Great Interview
Follow the tips below to ensure your interview is a success!
Do Your Research: Find out as much as you can about Merlin, the area of our business you're applying for, and the role you'd like to do
Prepare Your Answers: Be ready to talk about specific examples that show us you have the qualities and skills we're looking for
Think of Questions: The interview is an opportunity for you to discover more about us, as well as for us to discover more about you
Double-Check the Details: Make sure you know exactly where you're going for your interview and what time you need to set off in order to arrive in plenty of time
Engage with Your Interviewer: Sit up, make eye contact and listen carefully to what they have to say
Relax and Be Yourself: We know it's hard, but the closer you can get to having a normal conversation with your interviewer, the better
Finally, be sure to Look the Part!
At LEGOLAND® Florida Resort we love what we do and take 'fun' very seriously! The best way to show you're serious about working for LEGOLAND Florida is to dress for the occasion. By putting an effort into your appearance, you're showing that you respect the hiring manager for inviting you to the interview, and you respect your own time as a professional. 
Remember - It's far better to be a little overdressed at an interview, than to be the one candidate that shows up underdressed. 
Apply Now