WATCH: Nik Wallenda Walks Over LEGOLAND Florida
Friday February 12th 2021
Heather Concannon
Events, Theme Park, LEGO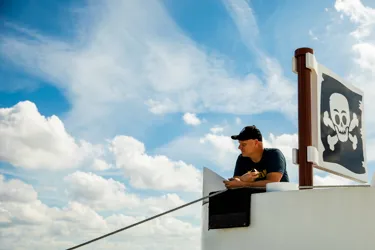 On February 12, 2021, King of the High Wire, Nik Wallenda, walked the plank nearly 60 FEET IN THE AIR over LEGOLAND Florida to celebrate the debut of Brickbeard's Watersports Stunt Show and PirateFest Weekends!
This was also the grand kick-off to our 10th-anniversary celebration.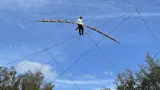 Kids, the newsletter information below this is for your parents.  Please do not complete or provide any personal information unless you are at least 13.
Related blogs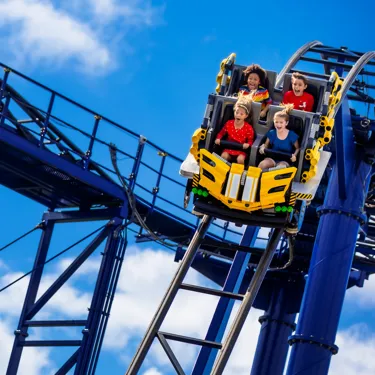 Can't Miss Thrills at LEGOLAND Florida Resort
If you're looking for some wild rides that will even make your parents scream, we have just the thrills for you!
Related blog posts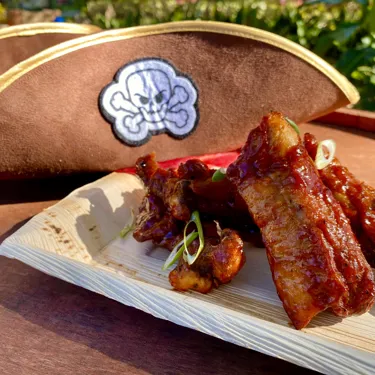 5 Foods You NEED to Try During 2021 PirateFest Weekends
ARRGH you hungry? Check out the Chef's favorite treats you can only have at PirateFest Weekends!
Related blog posts
Return "Behind the Skis" to Meet Calico Jade
Get ready to meet Calico Jade - our BRAND new pirate in Brickbeard's Watersports Stunt Show.
Related blog posts