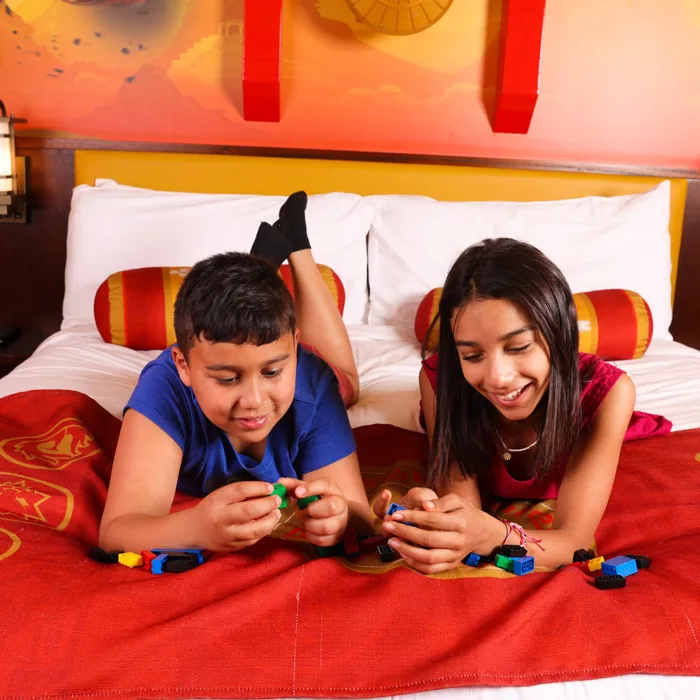 Kids play in a LEGO NINJAGO Themed Room at the LEGOLAND Hotel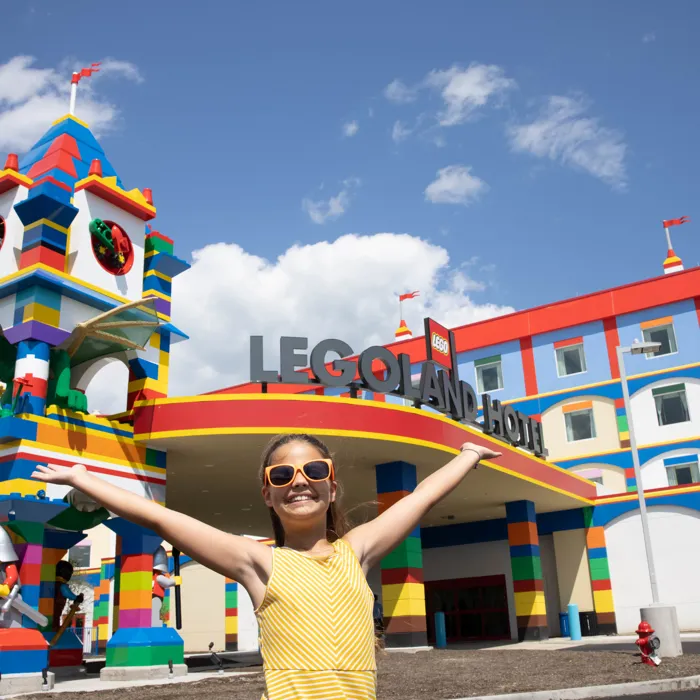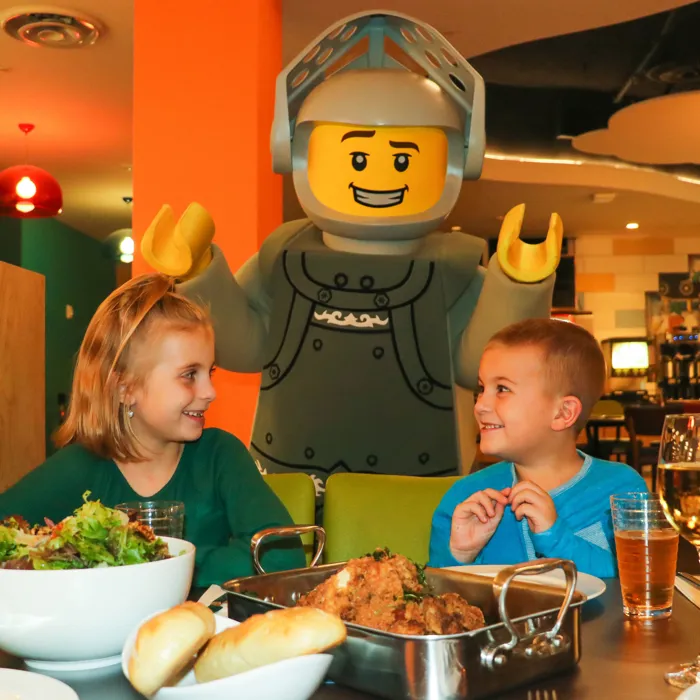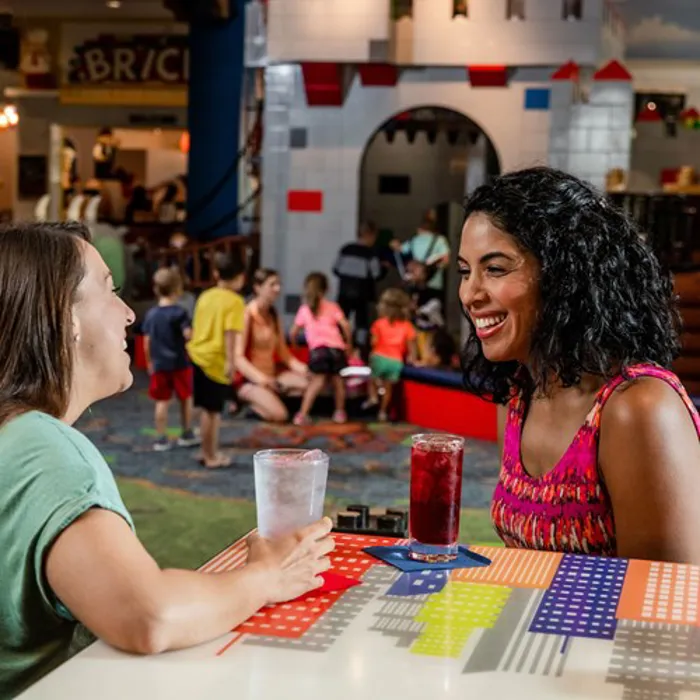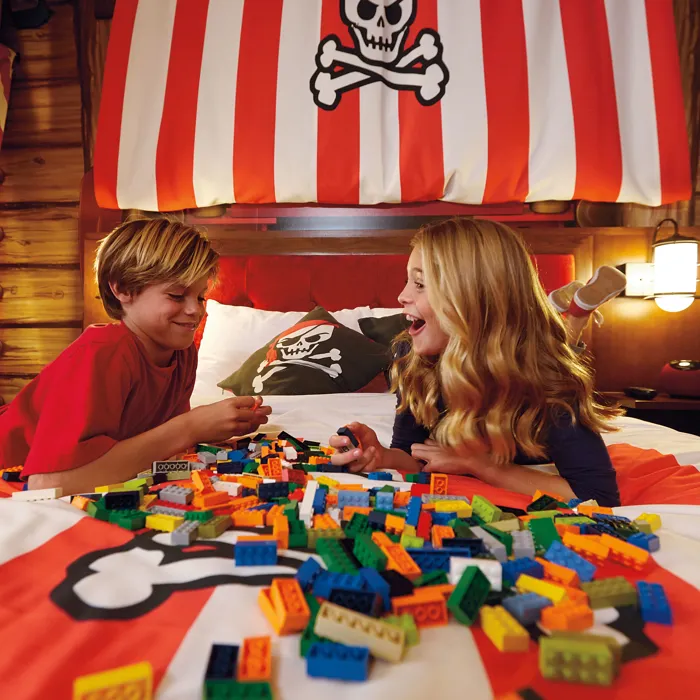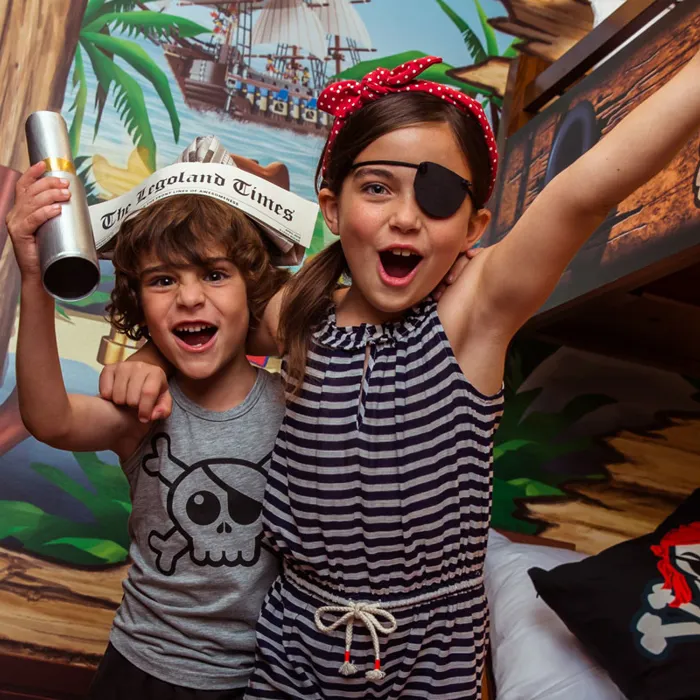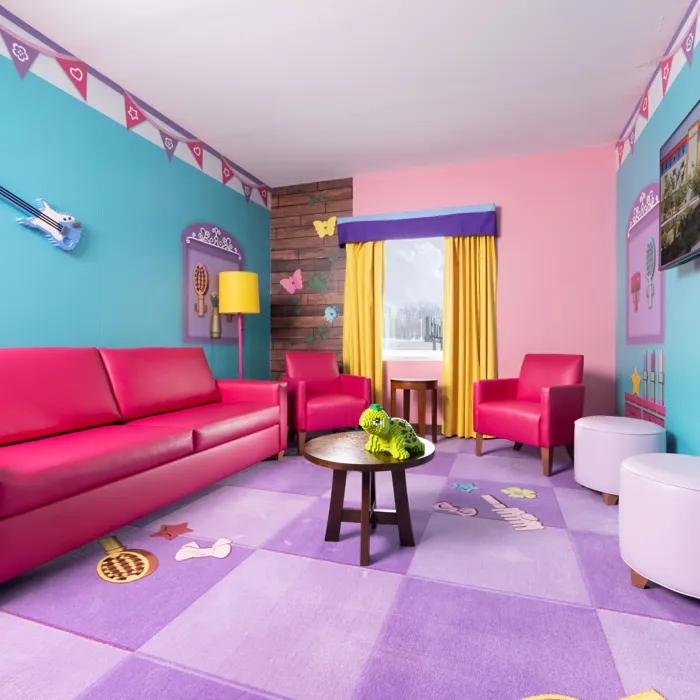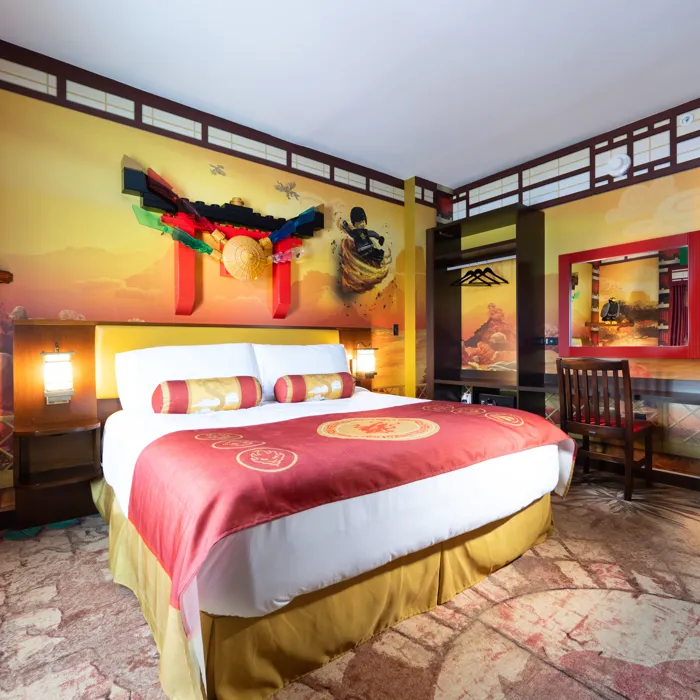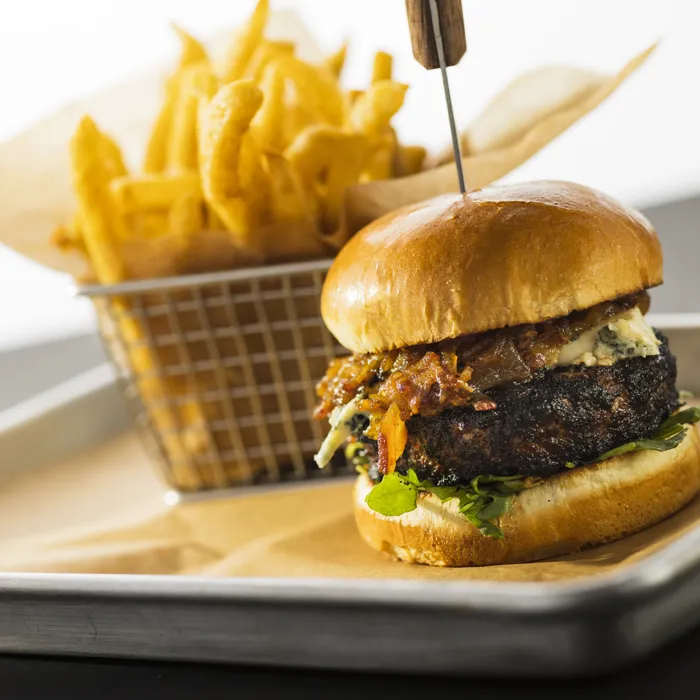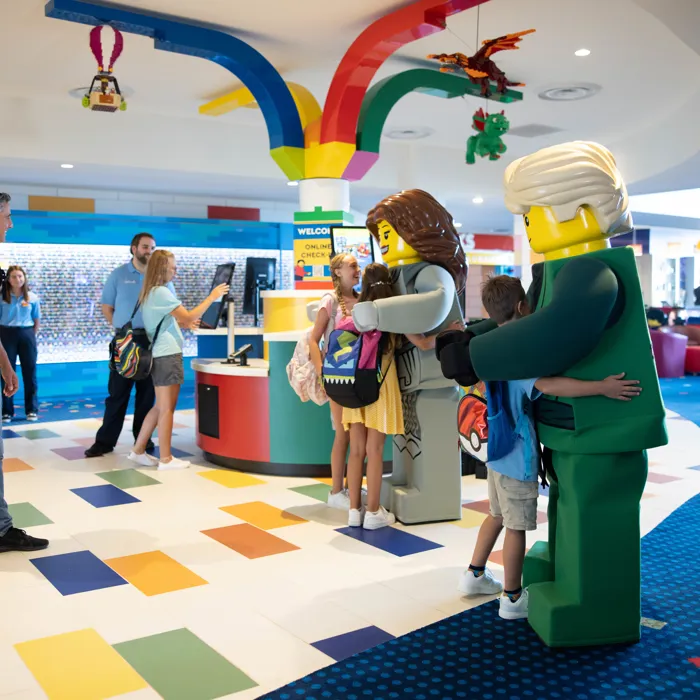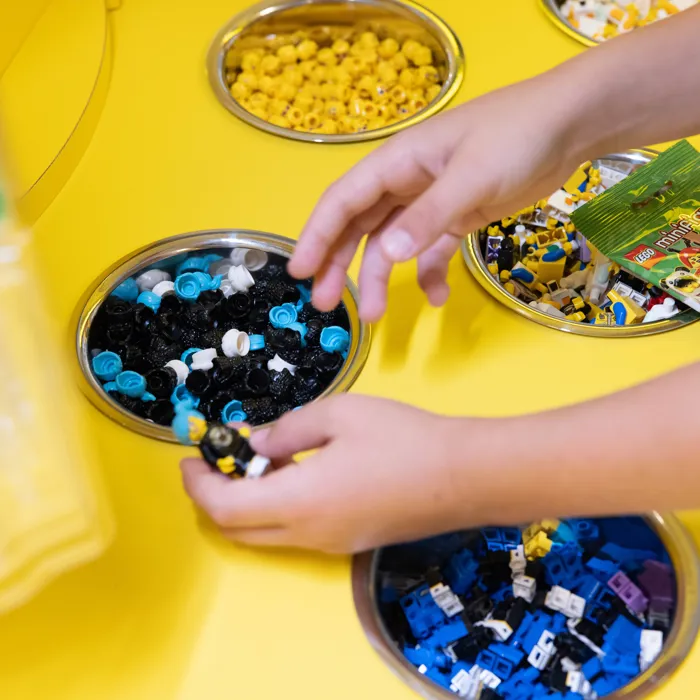 Why Stay at LEGOLAND® Hotel
Treat your family to the ultimate LEGO experience – a day at LEGOLAND New York and a night at LEGOLAND Hotel!
Themed hotel with interactive LEGO features throughout.
A variety of LEGO themed rooms – Pirate, Kingdom, LEGO NINJAGO, or LEGO Friends.
Located right at the main entrance of LEGOLAND New York.
Nightly children's entertainment.
Resort Style Pool – Open Seasonally.
Learn more about all of the ways we are making it safe to play across LEGOLAND® New York Resort.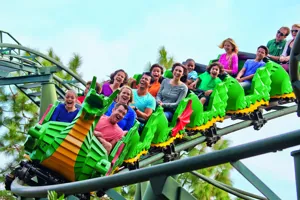 Vacation Packages
Bundle your trip into a vacation package to get the most vacation ever! Learn more about how you can save on your next family vacation now!
See Packages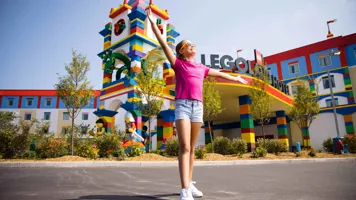 Take a Tour of LEGOLAND Hotel
Join Hannah as she takes you through a tour of LEGOLAND Hotel and shows you some of the awesome things you can do during your ultimate LEGO® sleepover!