We are adding some magic to your Annual Pass benefits for a limited time!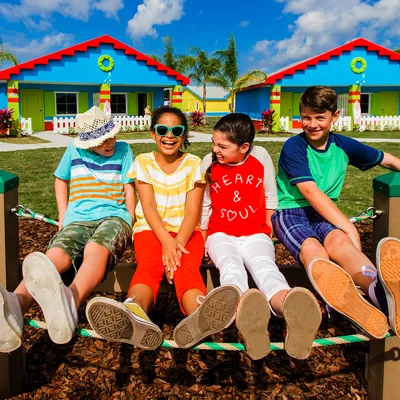 TRIPLE discount on Rooms + Free Dinner*!
EXCLUSIVE offer for Annual Passholders - build more family memories before school starts and save 30% on your next staycation PLUS FREE Dinner! No Blockout days, and did we mention it includes Free Breakfast too? (How awesome is that? And you thought we couldn't get more awesome)!
When to book: Now through Aug 6, 2021
When to stay: August 15- Sept 1, 2021
*Free Dinner is not redeemable at Skyline Lounge or Shipwreck Restaurant.
BOOK NOW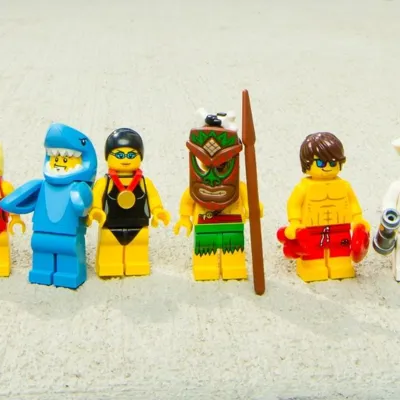 LEGO® MiniFigure Trading is back!
Bring a LEGO® Minifigure or purchase one at our retail stores to trade with any of our Model Citizens with one on their brick badge. All you have to do is ask! Trade again and again throughout the day until you find your favorite one!
Available every day the Park is open. Minifigure must be complete with head and body for trade.
*LEGO® Friends Minifigures cannot be traded as they don't stick to employee brick badges.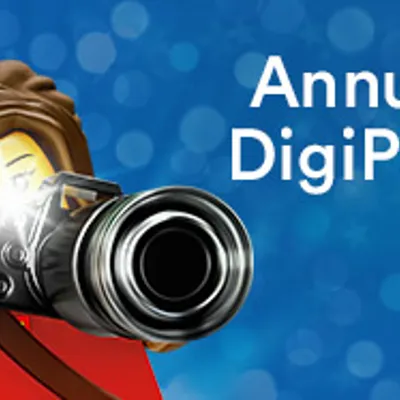 NEW! DigiPass for Annual Pass Family!
Say Cheese! Add your DigiPass to your Annual Pass for just $45 and capture your adventures all year- long! Collect all your digital photos from the welcome sign and entrance to participating ride locations PLUS character meet and greets. With DigiPass you can share all your memories with friends and family quickly and easily.
Already have your Digipass added to your Annual Pass but don't know how to view your photos?
Simply visit www.picsolve.com/legolandflorida and enter the 9-digit barcode number from the back of your Digipass or the 12-digit redemption code from your receipts to download your photos.
Terms & Conditions: One AP DigiPass per AP order. DigiPass is available at select rides, character meet & greet, and entrance photography. DigiPass holder must appear in photo selected. Inappropriate photos will not be issued. Most photos will be available within 24 hours, but may take up to 48 hours. Environmental and technical factors may result in availability or quality of photos.  Must be used within 6 months from date of purchase.