We are adding some magic to your Annual Pass benefits for a limited time!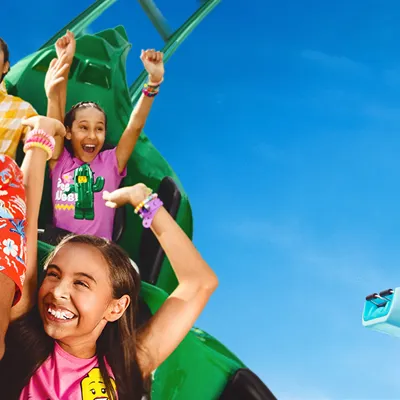 Cyber Monday Exclusive Offer Extended!
Last Chance to Save up to 60% off Hotel Rooms in January, February & March 2021*!
Book Now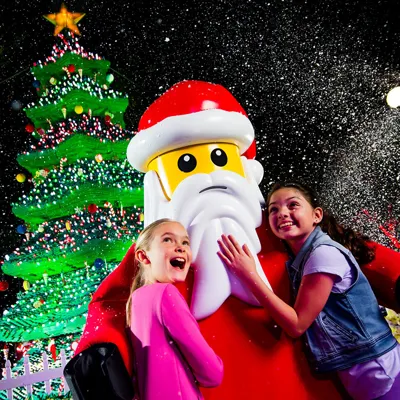 Brick Pass – Exclusive Holidays at Legoland Offer!
Celebrate the Jolliest time of the year the LEGOLAND way! Get a valid ticket for up to two (2) select dates of our Holidays at Legoland event! Visit the Front Gate with your valid annual pass starting on November 28-29, December 5,6, 12-13, 19-20, 26-27 and get one (1) event ticket valid for two (2) consecutive dates of Holidays at Legoland! Don't miss our jolliest seasonal event!
The cost $15 plus tax for 2 Days, 1 Park; weekends in November and December
Tickets may not be applied towards upgrades.
Holidays Event Information