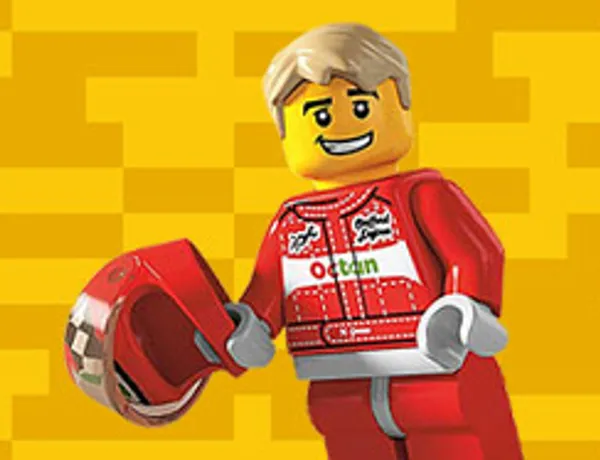 Parking
Faster entry with pre-paid parking. Two options to choose from: Standard Parking or Preferred Parking.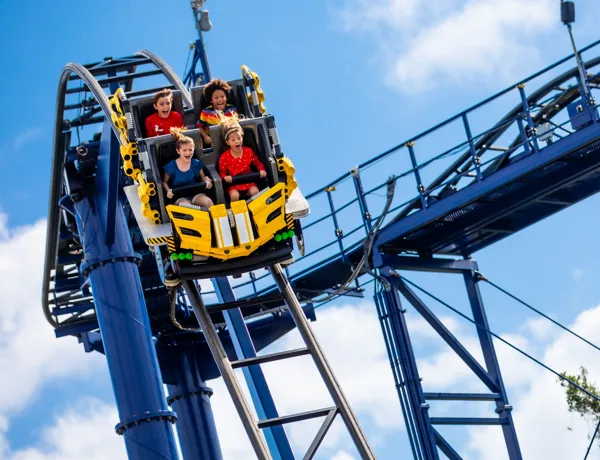 Fastrack
Skip the regular lines on 3 coasters with FasTrack 3-pack or Skip the lines ALL DAY with FasTrack Unlimited.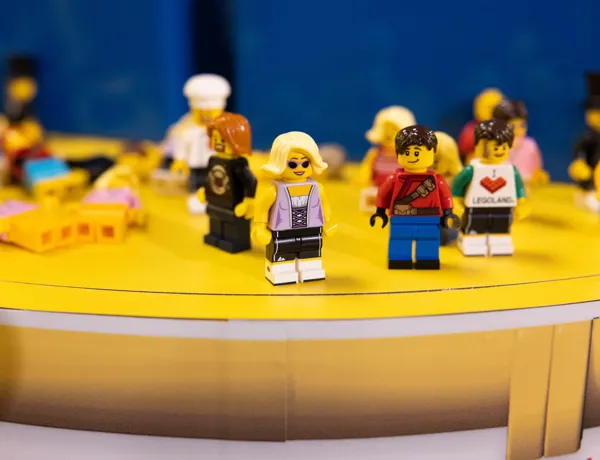 Build 3 LEGO® Minifigures
Love to collect and trade LEGO® Minifigures? Start your day in park with 3 new friends to share in your visit! Visit the LEGO Factory Store to pick up your pre-purchased package of minifigure parts and build your three minifigures to begin trading while exploring the park!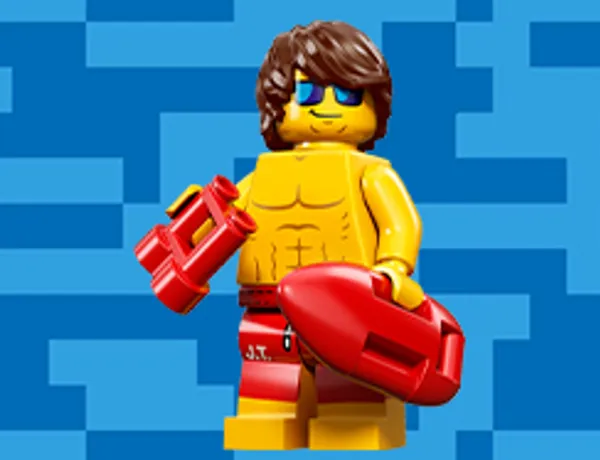 Water Park Cabana
A Cabana rental includes your own private space, 2 souvenir towels, a personal safe, use of a mini-fridge stocked with 10 bottles of water, 2 beach recliners, 2 chairs, and your very own cabana host.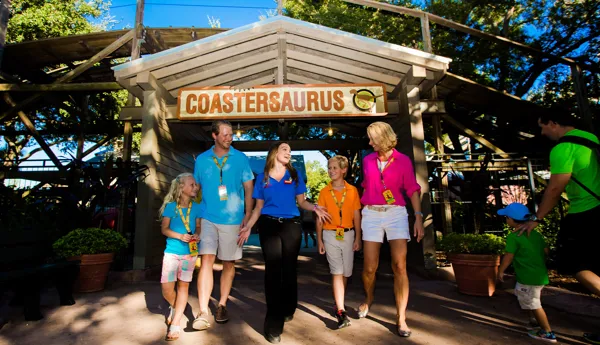 VIP Experiences
Our dedicated VIP team is here to help arrange the most exclusive LEGOLAND® experience possible; from guided tours of the park to behind the scenes access to some totally AWESOME areas, the VIP team plans it all.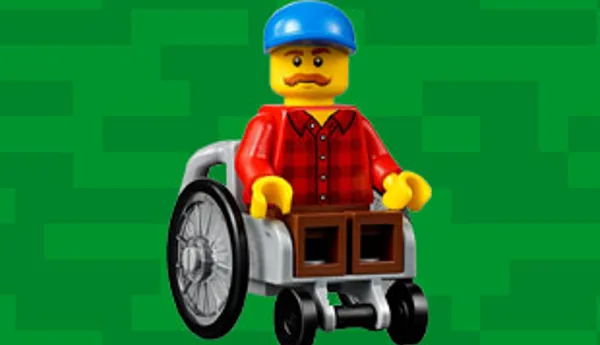 Stroller, Wheelchair & ECV Rentals
Strollers, wheelchairs, and ECVs to help you make the most of your LEGOLAND® Florida visit. *Inventory available on a first come, first served basis.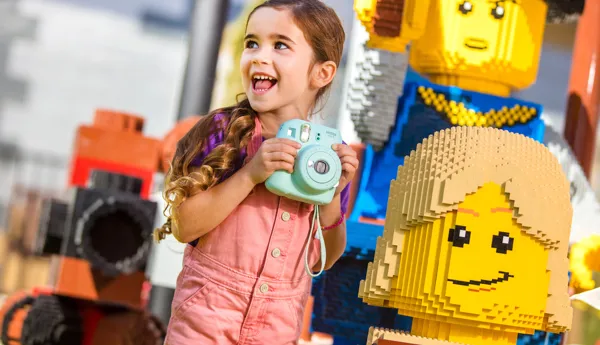 Unlimited Digital Photos
Make your day AWESOME with imagic, the only way to collect and share your digital photos at LEGOLAND Florida.