Exclusive Stay and Play Savings for AAA Members
Limited Time Offer: DOUBLE YOUR DISCOUNT 20% off Hotel Rooms!
When to Book: July 19 – August 5, 2021
When to Stay: August 4 – September 1, 2021
ALL YEAR SAVINGS: Receive a 10% member discount when you book your vacation at the LEGOLAND® Hotel, LEGOLAND Pirate Island Hotel, or LEGOLAND Beach Retreat. Click below to continue booking your Ultimate LEGOLAND Vacation! Discount subject to availability.
Book Now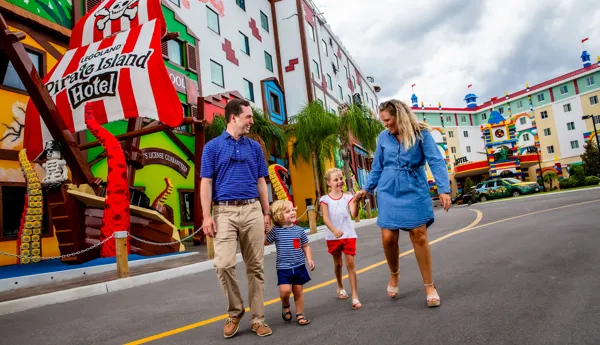 Pirate Island Hotel
Aaargh you ready to Vacation Like a Pirate? Splash into a pool of soft LEGO® brick, get free breakfast every day & nightly PJ parties and in-room treasure hunts! Now open!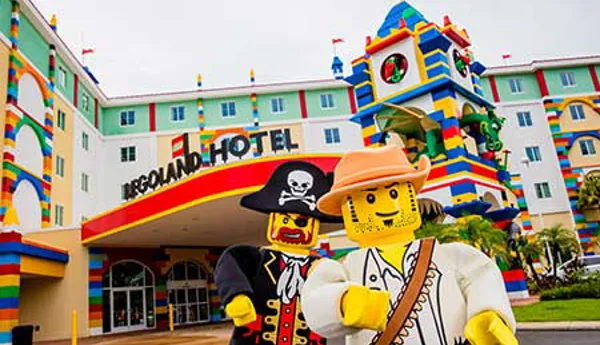 LEGOLAND Hotel
Build your ultimate vacation & pick your favorite LEGO® theme! LEGO workshops, an awesome pool & nightly PJ parties keep the theme park fun going, even after the park closes!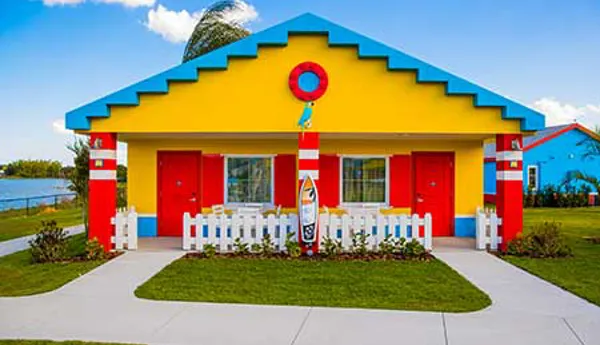 Beach Retreat
Stay in bungalows that look like they're made of LEGO®! Set the pace at this spacious lakeview resort with an awesome pool & outdoor playground, adding more sun to your fun!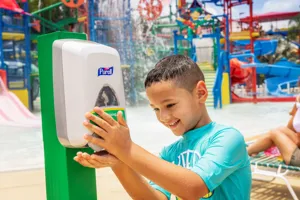 Ways we are making it safe to visit!
Learn about our Peace of Mind Policy for New LEGOLAND Florida Annual Pass Purchases and learn more about the enhancements and changes to our Theme Park, Water Park and Hotels.
Learn More