*Reservations cannot be canceled, they can be reschedule.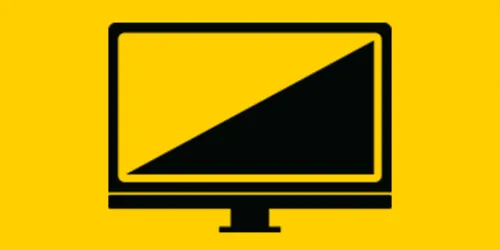 Step 1
You can visit the Reservations Portal or use the link included on your confirmation email.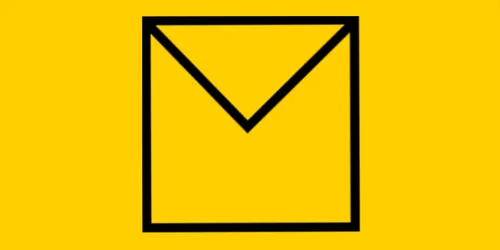 Step 2
You will need your order number and the email address you used to make original reservation. If you use the link on your confirmation email you won't need any additional information.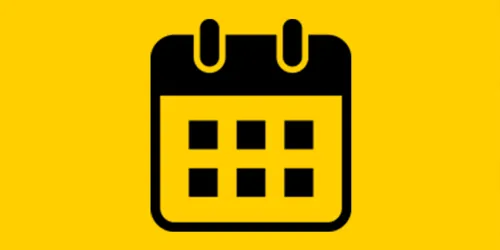 Step 3
Choose your new date.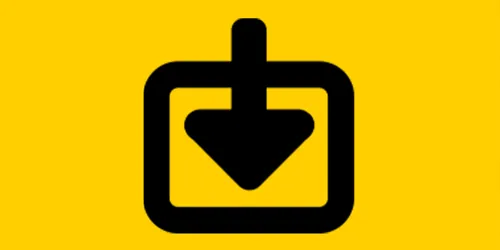 Step 4
Save or print your NEW digital reservation code from the confirmation email you will receive.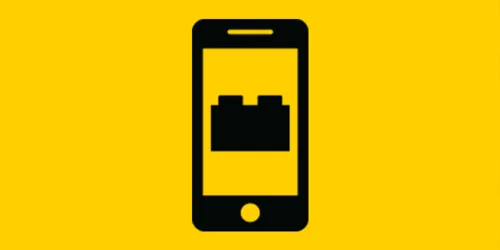 Step 5
Helpful Hint! On the Park App, use the Wallet Feature to link your Annual Pass bar code and reservation code. If you do not use the Wallet; you will need to have both documents available at park entry.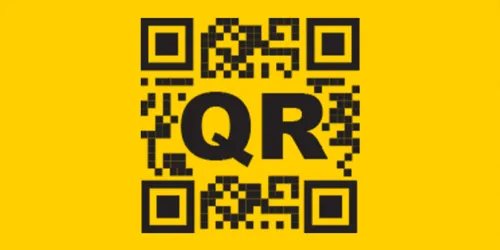 Step 6
Use your NEW reservation code to enter the park; can be found on confirmation email and/or saved in your Wallet.