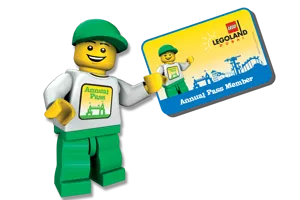 Your Exclusive Member Hub
Here is a special hub exclusively for our awesome Annual Pass Members!  Here you'll find all the information needed to make the most out of LEGOLAND Annual Pass! 
If you have any questions, queries or inquiries about your Annual Pass or benefits, please feel free to drop us a line on the TEAM AWESOME hotline:  annualpass@LEGOLAND.ae
See you soon at the LAND of AWESOME!
If you're not yet an Annual Pass member and would like to start enjoying the special member benefits, buy your pass HERE.