Book online and save 10%
Day Tickets:
For day tickets click here.
BOOK IN ADVANCE AND SAVE 10%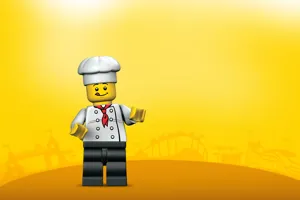 Kids Eat Free!
Join us at Waves Bistro where KIDS EAT FREE after 4pm!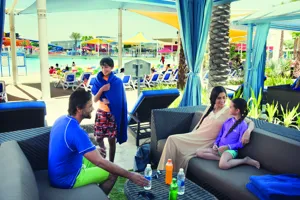 Fancy a Cabana?
Cabana pricing varies daily, book online or call guest services on 04 920 3123 for more information.
Learn more