Shopping at LEGOLAND® Dubai
The ultimate shopping destination for LEGO® fans!
More shopping options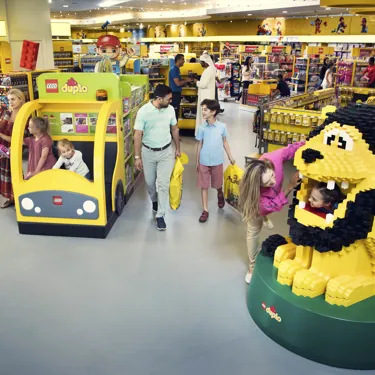 The BIG Shop
This is the largest LEGO® store in the Middle East featuring the biggest and most diverse selections of LEGO boxes and novelty items
Find out more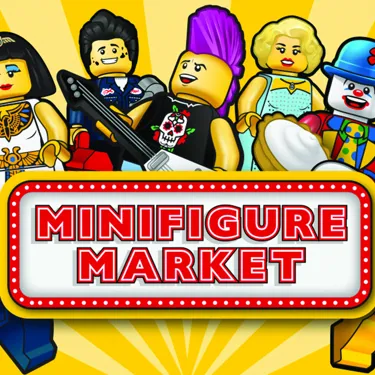 Minifigure Market
Get creative, combine various heads, bodies and legs to make your very own LEGO® Minifigure!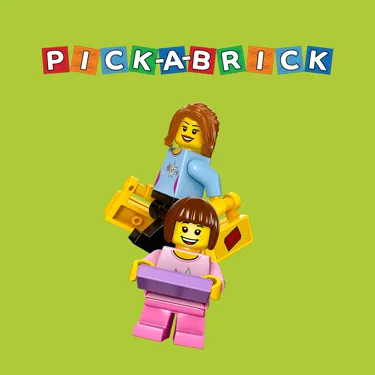 Pick-A-Brick
Inside this store you'll find a huge selection of loose LEGO® bricks in all sizes, colours and shapes.
Find out more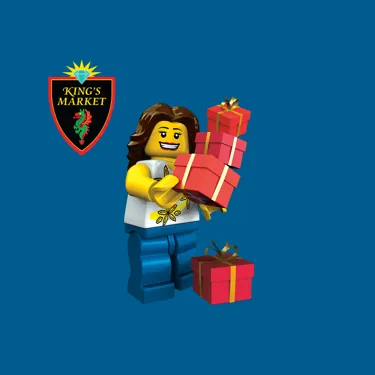 King's Market
Located in the Castle courtyard, here you can find everything you need to become a gallant young knight or a beautiful princess.
Find out more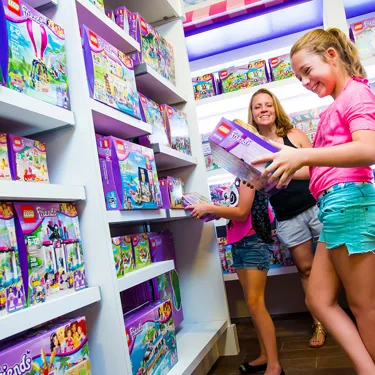 LEGO® Friends Shop
Make new Friends! Here you can find the largest range of LEGO® Friends products and souvenirs!
ClOSED from 4th - 10th September & Clubhouse on 7th September only.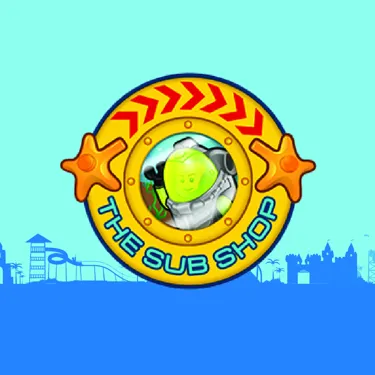 The Sub Shop
Here you will see some of our latest LEGO® ranges and a variety of underwater treasures and supplies to tide you over until your next adventure.