We're getting ready to welcome you to LEGOLAND® New York Resort!
We're updating all of our annual passes to a digital version to reduce contact on site and help keep you and the team safe. 
Complete the below steps to set up your pass now and be ready for park opening!
Locate your previews booking confirmation. This will be sent from noreply@accesso.com
Click "View Tickets". This will load your temporary passes
Take note of each 18-digit pass number, written under the QR code. Everyone will have their own unique code. Your pass number will start with the digits 73. 
Visit this page to redeem your pass. You will be asked to enter each code, and each individual guests details plus add a new photo. 
Your new passes will be delivered to your phone, ready to scan. 
Guests must update their passes to the digital version in order to redeem any benefits, including preview weekends - dates to be announced soon. 
REDEEM PASS
Frequently Asked Questions
Yes. A photo must be uploaded for each Annual Pass being redeemed. 
Please see below for best practices for choosing a photo to upload.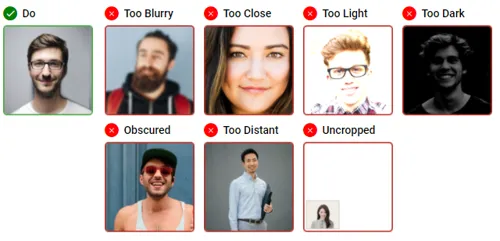 Once we share our operating calendar, you will be granted access to our online reservation system. All visitors to LEGOLAND New York, including Pass Members, will be required to make a reservation in advance of their visit in order to help us manage capacity at the attraction.