We Are Making It Safe to Play!
At LEGOLAND® New York Resort, the health and safety of our guests and employees is our top priority. To ensure that you and your family feel safe to play at LEGOLAND New York, we have introduced a range of health & safety measures. Our plan includes limited capacity, cashless payments, social distancing practices and enhanced cleaning regimes.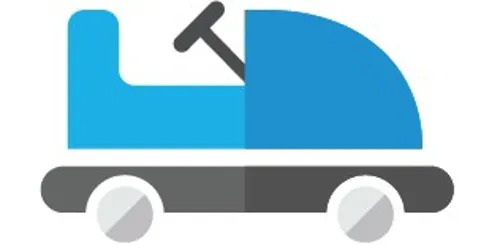 Have Fun and Be Safe!​
Ride and attraction information and restrictions (such as height, size, health, and age) are posted at each location​​
Loose articles are not permitted to be taken on attractions and must be properly stored​
While there are many "hands-on" activities, some attractions, including Miniland, are for viewing enjoyment only
Do not sit or play on railing or chains ​
No running at the Resort​
Shirt, shoes, and shorts/pants are required for all guests throughout the Park and at all attractions​​
All guests, regardless of age, must have proper footwear in the park and on any attraction. We recommend water shoes for the Water Playground​​
3-wheeled trikes, push-handle tricycles or any convertible stroller trikes are prohibited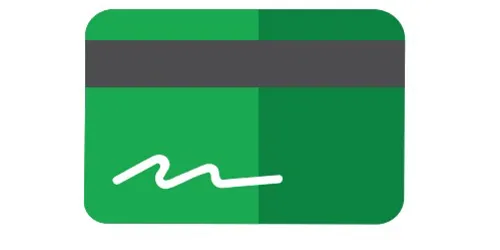 Cashless Resort
Please be ready to pay for items at the Resort with a contactless bank card or Apple Pay rather than cash.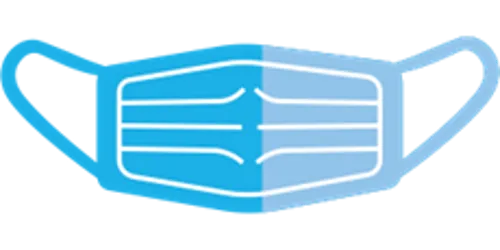 Make it a Mask-querade
We encourage our guests to wear a mask while indoors at the Resort, including indoor rides, attractions, shopping, dining and restroom locations, as well as common areas within LEGOLAND Hotel.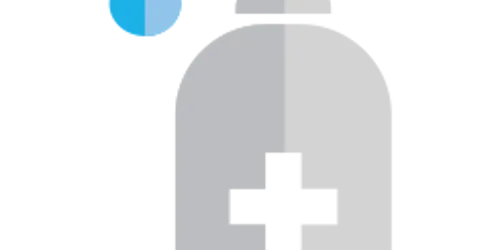 Pump It Up
There are now a large number of hand sanitizer dispensers around the Resort for your convenience and safety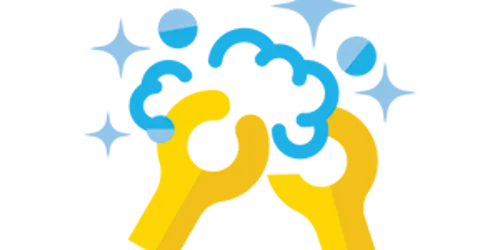 Scrub-A-Dub
We politely request that all of our guests uphold the highest possible hygiene standards
Please note the CDC advises that older adults and people of any age who have serious underlying medical conditions might be at higher risk for severe illness from COVID-19. Guests should evaluate their risk in determining whether to attend. People who show no symptoms can spread COVID-19 if they are infected, any interaction with the general public poses an elevated risk of being exposed to COVID-19, and we cannot guarantee that you will not be exposed during your visit.
Anyone visiting our Attractions acknowledges that they do so at their own risk.