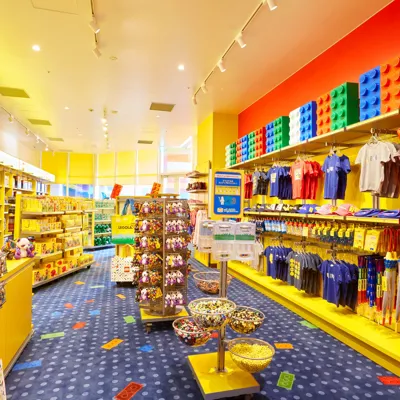 Attractions & Activities
There are 5-gazillion things to do at the LEGOLAND Hotel! Meet LEGO characters, enjoy nightly entertainment in the lobby, build with a Master Builder and more!
LEGO® Shop - LEGO Shop has a great selection of LEGO goodies to hold you over 'til you hit The Big Shop inside LEGOLAND New York! We also stock items to make your stay a little more comfortable, including toiletries, childcare products, and basic medical supplies
Castle Play Scape
Disco Elevator
Creative Workshop with Master Builder
MINIFIGURE Wall! 5,304 Minifigures on display!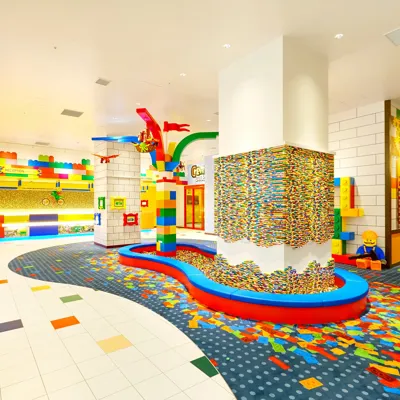 Services & Amenities
LEGOLAND Hotel offers a variety of services for your convenience including
Online Check-In
Valet parking ($30 each day)
Luggage service
Room service 
Laundry service
Fitness center
Electric car-charging stations (Coming Soon)
Wi-Fi included
Lost and found