Arrrgh you ready for some fun? With Brickbeard's new show weighing anchor, the entire theme park will be overtaken by his friends and LEGOLAND will be home to its first ever pirate invasion! Junior Pirates and their crew will be recruited to join the fun with new characters, themed LEGO® build activities an epic adventure and more.
February 12-14, 20-21, 27-28
Included on daily tickets, Awesome, Awesomer and Awesomest Annual Passes
Theme Park, across different areas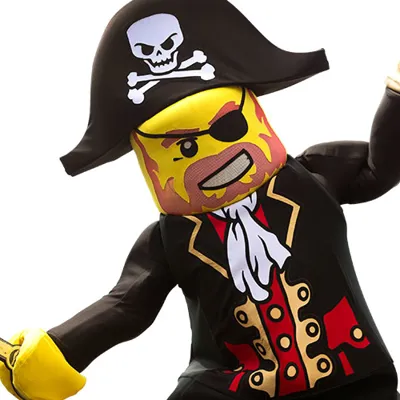 Meet the Pesky Pirate Crew
Don't miss out on getting your picture taken with one, or all three, of our NEW LEGO characters! This pirate crew will include Captain Red Beard, Pirate Princess, a visit from Shark Suit Guy, and more!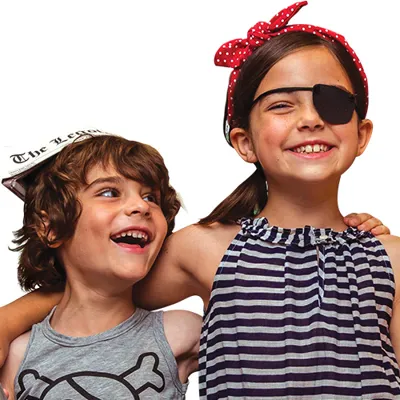 All New Shows on the Horizon
Ye best not set sail before you enjoy the new shows that will feature music of the seven seas, dancing, daring feats, and the quest for riches.
Interactive Activities
Join this interactive sword-fightin', swashbucklin', lingo-learnin' trainin' academy, and claim ye special pirate treasure before you face the ocean blue!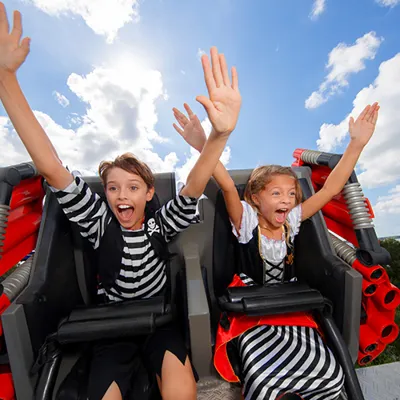 Pirate Loot
Want to look the part? Grab your pirate outfit and sword to fit right in with the pirate invasion. Visit our PirateFest cart to find all things pirate!
Tickets
Save over 10% when you buy tickets online in advance! Choose from 1-Park and 2-Park tickets ─ check our event calendar because they are included with regular admission ─ and add a 2nd Day for $20.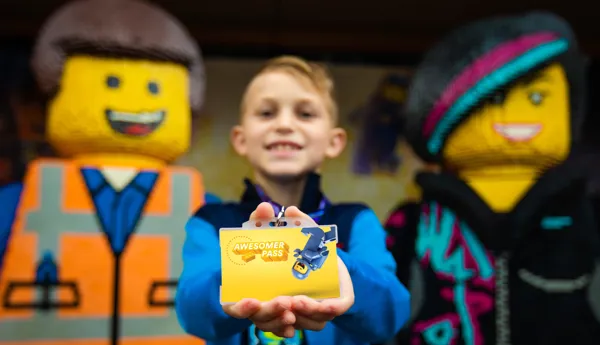 Annual Passes
Upgrade to an Annual Pass from a 1-Day Ticket and get 12 months of admission and both parks starting from just $35 more!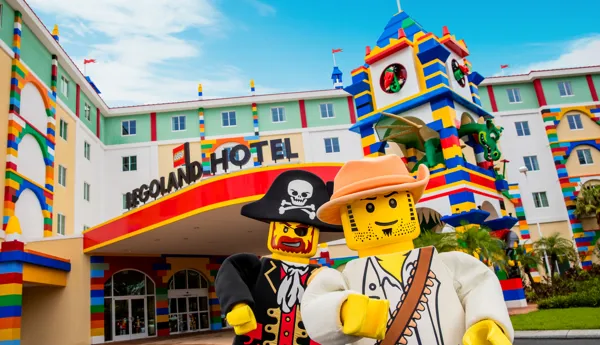 Vacation Packages
Extend the theme park fun into your hotel stay at our On-Site Hotels! Stay steps away, get free breakfast and more!