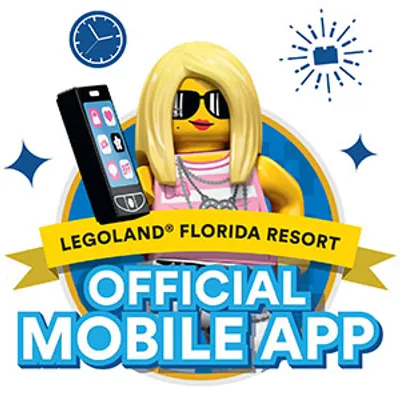 New Virtual Line!
How does this fancy, new virtual line work, you ask? This short video shows you (and your parents) how to build more fun into your day by joining a virtual line, playing more and making social distancing even easier!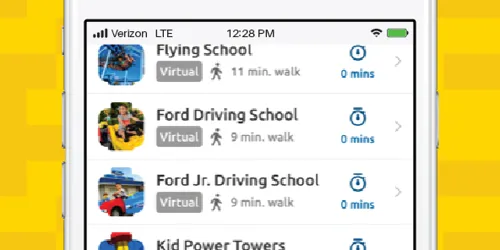 Step 1
Find a ride with Virtual Line enabled under "Waiting Times."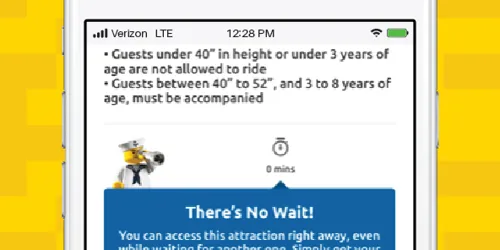 Step 2
Get a boarding pass to join the virtual line.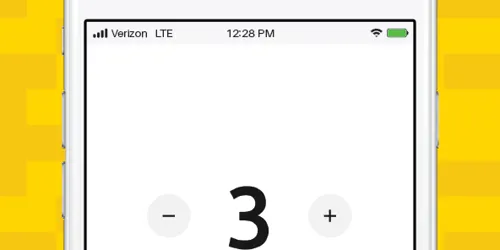 Step 3
Enter the number of people who want to ride.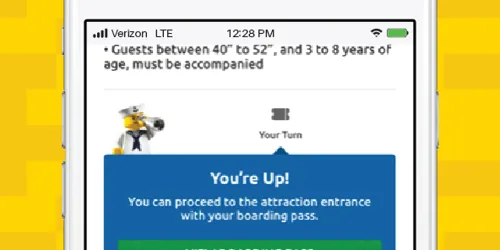 Step 4
Wait until you're called to the boarding area.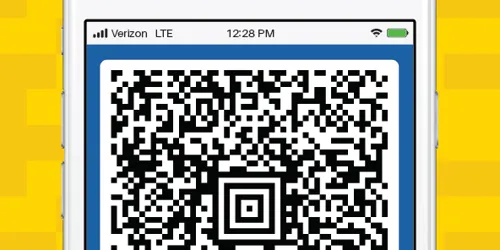 Step 5
Head to the ride and present your boarding pass to be scanned.
The LEGOLAND® Florida Resort Mobile App makes planning your day easier than ever! 
So what are you waiting for? Awesome Awaits! Download... the official LEGOLAND Florida Resort app today in either the App Store or Google Play.
Back to Mobile App Page