What changes to expect when you arrive at our Theme Park & Water Park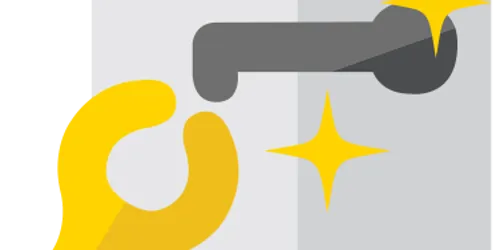 Cleaning, Cleaning and WAY More Cleaning:
We have introduced enhanced cleaning measures throughout the day, which seek to disinfect high-frequency touch points, such as tables and chairs, service counters, LEGO® Bricks, ride restraints, door handles and more.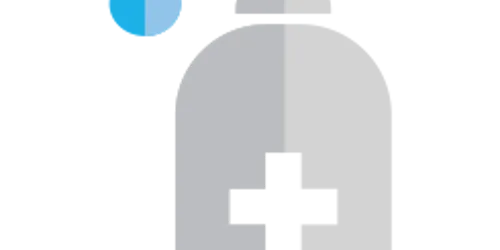 More Locations for Super-Clean Hands:
We have introduced a large number of hygiene stations/hand sanitizer dispensers around the Resort for guests to use and included these locations in our mobile app so they are easy to find.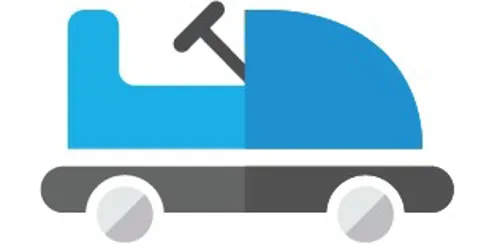 Fun Starts at Parking:
Please follow parking instructions & plan to leave a space on either side of your car (this is your official permission – finally!)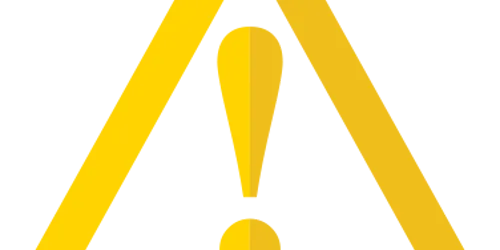 Check out our shiny new signs:
You will notice new information signage around the Resort that includes key safety messages and instructions so keep an eye out for them!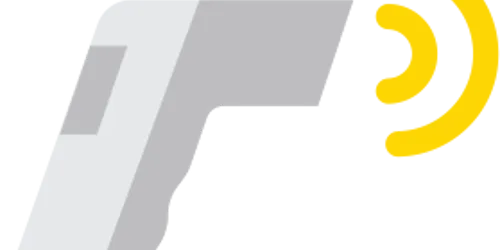 Extra-Super-Safety Checks Required:
• Non-invasive temperature checks are required for all guests, including children, and Model Citizens (employees) before entering the park
• Families or parties that include persons with an elevated temperature (at 100.4º F or above) will not be admitted
• Height checks for all of our rides and attractions will be conducted at the Front Gate and kids with some room still to grow will receive a wristband to indicate which rides they are eligible to ride.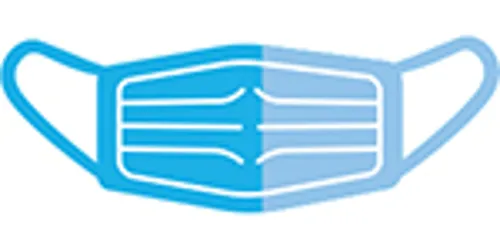 Make it a Masquerade:
Facial coverings are required in all indoor locations across the Resort as well as on all rides in the Theme Park for all guests eight (8) years and older. While at our Resort, we recommend and encourage guests to bring and wear masks for everyone's safety. We will have both disposable and fabric masks available for purchase, including kid's sizes, at our theme park, water park and on-site hotels. For the water park, masks are only recommended for use when they are dry.
Face coverings should not be placed on:
• Children under 2 years of age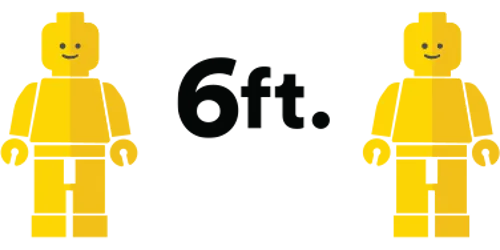 Social Distancing & Leaving Room to Play:
• We have introduced new measures to encourage and maintain social distancing within our attraction queues and other areas around the Theme Park and Water Park
• Clear markers have been installed throughout our Resort to help guests keep six (6) feet of distance between groups
• We will also be working on creating this safe space on our attractions which will include empty rows and/or leaving empty seats between guests in ride vehicles
• We have also introduced new arrangements to maintain social distancing in our dining areas
Tables and chairs have been reconfigured to ensure distance between seated parties and outdoor seating is also available throughout the Theme Park and Water Park.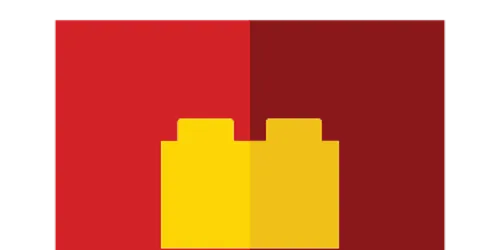 Shop & Dine like a VIP:
There will be limited capacity for our indoor stores, restaurants, Guest Services buildings, etc. to help maintain social distancing. Self-service buffets have also been reconfigured to reduce the number of high-frequency touch points and cutlery and condiments will now be provided to guests with their meal, or on request, rather than left in open areas.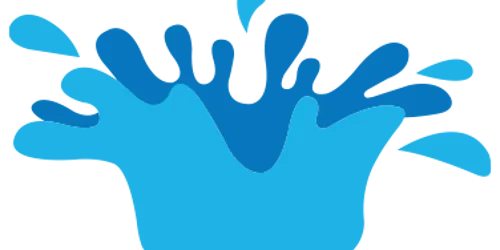 Safe to Splash:
It is considered safe to catch a wave at our water park, with our normal water safety & quality checks, and there will be special consideration for maintaining 6 ft of space to play and wearing masks (when not wet) to follow the CDC's safety guidelines. We will also be sanitizing all water tubes & life jackets between uses as well as the high-frequency touch points in our water park on a regular basis.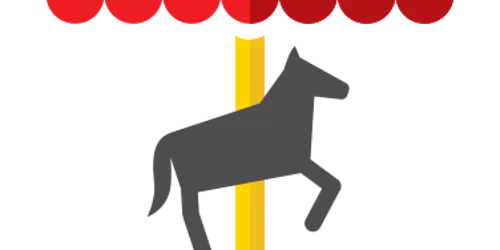 Some Locations are on Time-Out:
Certain areas, water fountains, restaurants, stores or attractions in the Theme Park and Water Park may be temporarily suspended during your visit as a part of these safety measures and to help maintain social distancing.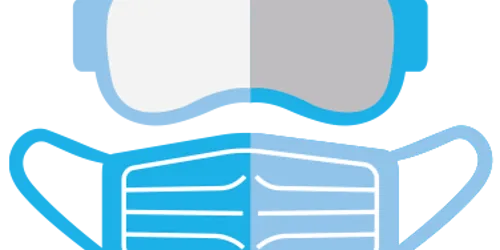 Our Safety Becomes Yours:
To keep our Model Citizens safe so they can help keep you & your family safe, we have installed new hygiene screens at many of our service counters to help physically separate guests from employees, introduced new Personal Protective Equipment (PPE) requirements that include face masks, disposable gloves, hygiene guidelines, training and more.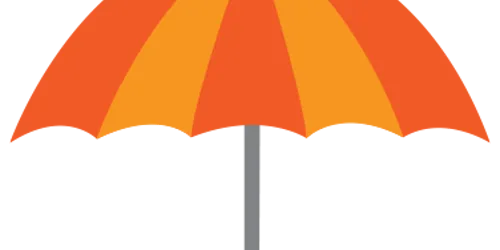 Rainy Days (They Go Away)
Florida can experience brief, periodic rain storms that can "dampen" the fun. When these occur, there will be a notice & information in the mobile app about where the covered areas are in the parks that guests can experience and we encourage all guests to wear masks (when not wet) and try to maintain 6 feet of distance between their party and others while they wait out the storm around the park.