49% Discount on tickets from 1 - 5 December!
We're back! Come join us at LEGOLAND Dubai Theme Park!
Theme Park Re-Opening on December 1st!
There's no better place to spend the long weekend celebrating the 49th UAE National Day long weekend than at LEGOLAND Dubai Theme Park!
Visit our website regularly for updates on LEGOLAND Water Park re-opening dates. 
Buy your theme park tickets online for 1 – 5 December and you will receive 49% discount*!
*T&Cs Apply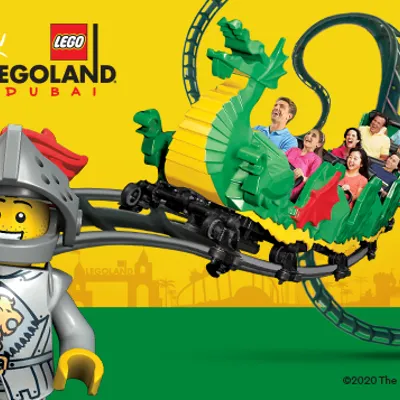 LEGOLAND® Dubai - We're Back!
49% Discount - AED 140.25 per person (Regular price AED 275)
Children below 3 enter for free (Valid proof of age required)
Access to LEGOLAND Dubai Theme Park
Access to all rides and attraction within LEGOLAND Dubai Theme Park
Access to Free Parking at Dubai Parks and Resorts
BUY NOW
Safe to Play!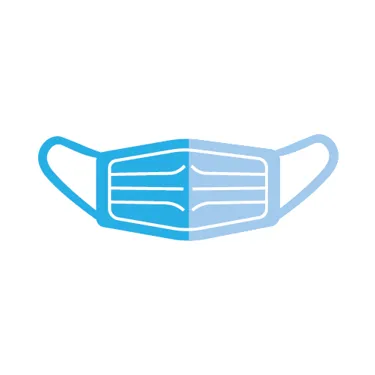 Make it a Mask-querade
Guests should bring and wear face masks for everyone's safety.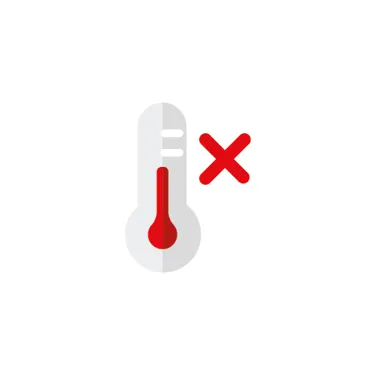 Be Healthy On Arrival
Your party will not be admitted if someone has a fever over 37.5°C or other COVID-19 symptoms.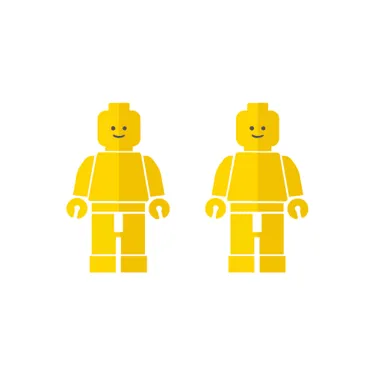 More Room to Play!
We have reduced the daily capacity of our parks to allow for social distancing and the best guest experience.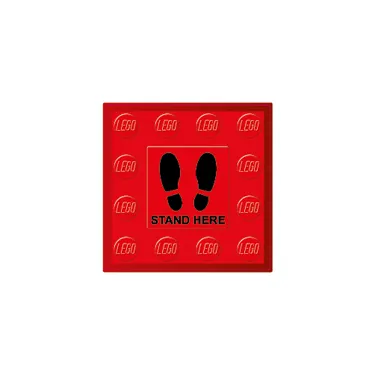 Stand Clear
Look for these markers throughout our park to help keep appropriate distance between groups. Our Model Citizens will also be around to help.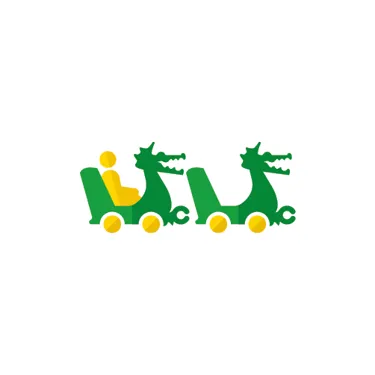 Enjoy The Views
You'll find empty rows and/or empty seats between guests in ride vehicles.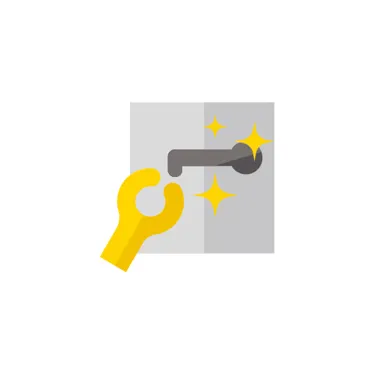 Squeaky Clean
Along with new cleaning throughout the parks, high-frequency touch points get extra attention throughout the day.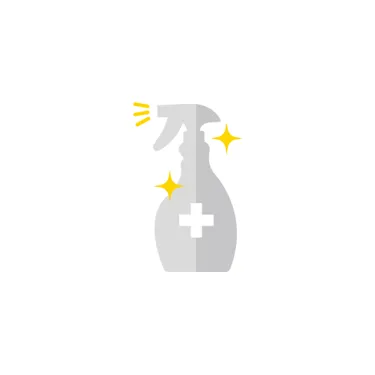 We Got This
If a person presents symptoms consistent with COVID-19 while on-site, we have new deep cleaning measures to enact.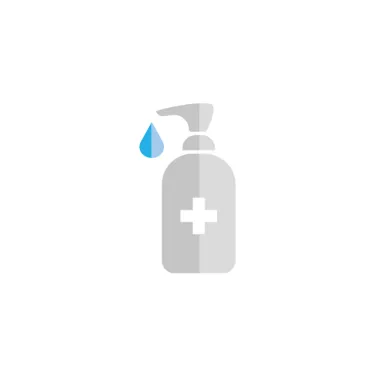 Pump It Up
There are now a large number of hand sanitizer dispensers around the park for your convenience and safety.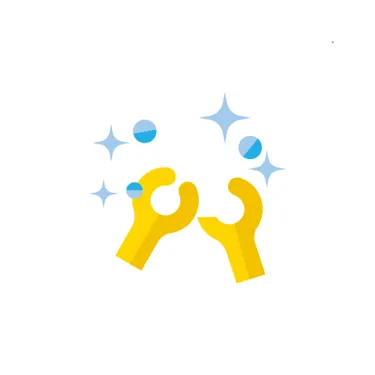 Scrub-A-Dub
As with our employees, we politely request that all of our guests uphold the highest possible hygiene standards – whether it be when sneezing or coughing, through regular hand washing, and the…
The AWESOME small print
Only valid for one day admission to LEGOLAND® Dubai.
Tickets on sale from 17 November 2020 – 5 December 2020.
Discounted rate only applies to dated tickets, dated 1 – 5 December 2020
Offer valid for UAE Residents only, valid Emirates ID required.
Tickets are valid for 1 Day only to LEGOLAND Dubai.
Children below 3 years old enter for free. Valid proof of age will be required. 
Tickets are non-refundable, non-resalable and non-exchangeable for any other promotion or discount ticket.
Offer is not valid in conjunction with any other offer or promotion.
LEGOLAND Dubai reserves the right to remove this offer at any time. 
Valid Emirates ID for each ticket holder required and may be requested prior to admission.
All persons entering the park(s) are subject to the rules and regulations of entry as displayed at each park's main entrance, at Guest Services and as otherwise made available by Dubai Parks and Resorts.
For the up to date information on the official operating hours of the parks please visit the park's websites.
Dubai Parks and Resorts and the relevant park, in their absolute discretion, reserve the right to vary the opening and closing dates and times of the attractions and to close, remove or cancel all or any part of the rides, events or facilities within the attractions for any reason including, but not being limited to technical, health and safety and/or operational reasons or due to special events or private functions. For the avoidance of doubt, the full value or any part of the value of the Ticket will not be refunded nor will any compensation be payable if any of attractions are removed or closed during the year.
Parking is free within Dubai Parks and Resorts P1 and P2 Car Park. Valet Parking is prices at AED100 per visit.  All parking is subject to availability.
Offer is only valid for purchase online.
All guests visiting LEGOLAND Dubai are subject to non-invasive temperature screening prior to entering the park.  Should any guest have a higher than government permitted temperature he/she may be refused entry until such time as his/her temperature is within the permitted temperature range.