Build Family Memories this Eid
Cool off this Eid and build AWESOME family memories at LEGOLAND Water Park!
Buy your tickets at least 1 day in advance and receive 20% OFF!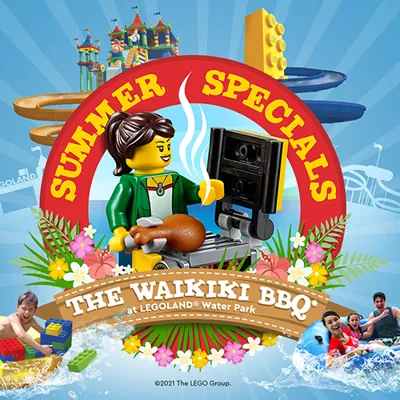 Join the Waikiki BBQ!
With an awesome BBQ at LEGOLAND Water Park where you can enjoy delicious BBQ treats like Burgers, Chicken Pittas, Mediterranean Vegetable Skewers and a range of Hotdogs. Starting from just AED20!

Head to the area opposite to Joker Soaker once you get into the Water Park and enjoy the awesome menu!
FREE entrance to the Theme Park!
You also receive FREE entrance* to LEGOLAND Dubai after 4pm with your LEGOLAND Water Park ticket!

*LEGOLAND Dubai Theme Park is closed on Tuesdays. 
Opening Hours
LEGOLAND Water Park is open 6 days a week from Thursday - Tuesday! 
The Water Park is closed on Wednesdays.
Buy your Water Park Ticket today!
Safe to Play!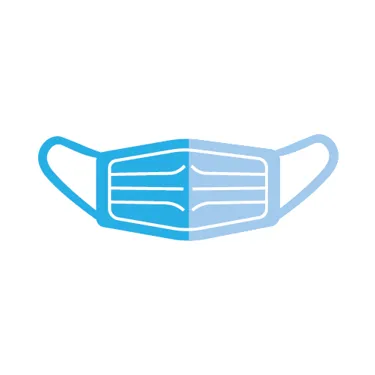 Make it a Mask-querade
Guests should bring and wear face masks for everyone's safety.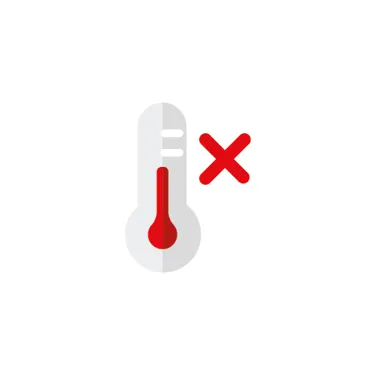 Be Healthy On Arrival
Your party will not be admitted if someone has a fever over 37.5°C or other COVID-19 symptoms.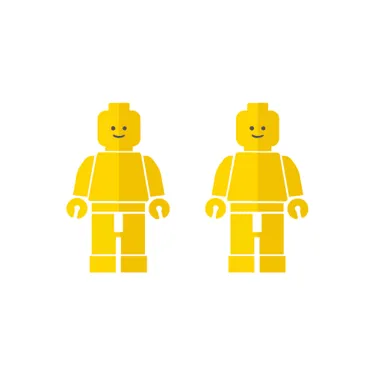 More Room to Play!
We have reduced the daily capacity of our parks to allow for social distancing and the best guest experience.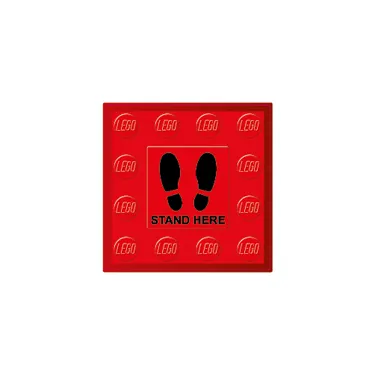 Stand Clear
Look for these markers throughout our park to help keep appropriate distance between groups. Our Model Citizens will also be around to help.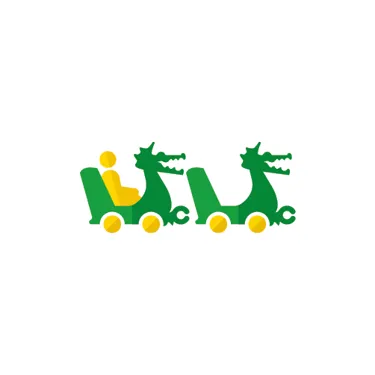 Enjoy The Views
You'll find empty rows and/or empty seats between guests in ride vehicles.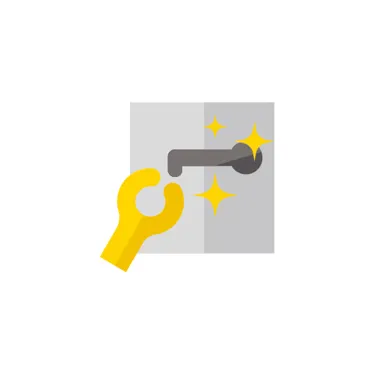 Squeaky Clean
Along with new cleaning throughout the parks, high-frequency touch points get extra attention throughout the day.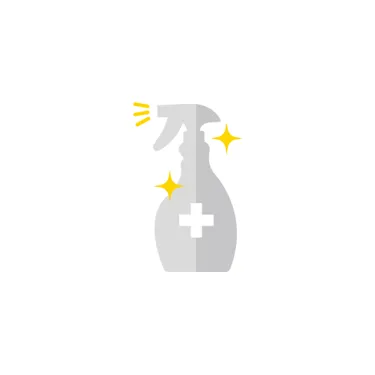 We Got This
If a person presents symptoms consistent with COVID-19 while on-site, we have new deep cleaning measures to enact.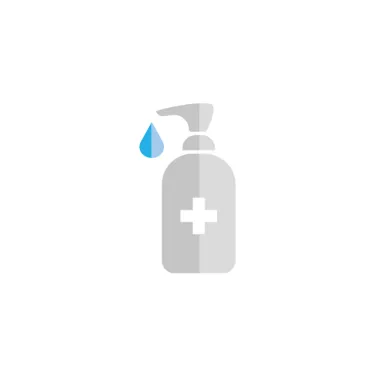 Pump It Up
There are now a large number of hand sanitizer dispensers around the park for your convenience and safety.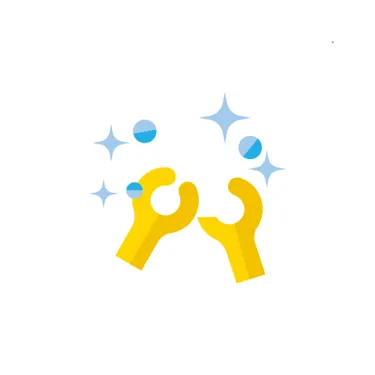 Scrub-A-Dub
As with our employees, we politely request that all of our guests uphold the highest possible hygiene standards – whether it be when sneezing or coughing, through regular hand washing, and the…