Frequently Asked Questions
Safety measures: In response to the Covid-19 pandemic, we have introduced specific safety measures at each of our Attractions in an effort to safeguard the health, safety and wellbeing of persons visiting our Attractions. A full list of safety measures being taken at our Attraction are available here.
Visitor requirements: The safety measures put in place in response to the Covid-19 pandemic are there to safeguard the safety and wellbeing of all guests visiting our Attraction. It is in the interest of everyone at our Attraction to comply with the safety measures that have been put in place. Therefore, should an individual not comply with these safety measures, we reserve the right to require that individual to leave the Attraction in accordance with these terms and conditions.
Acceptance of risk: The safety measures that are being and have been introduced are intended to minimize the risk of contracting the Covid-19 virus, but this risk cannot be completely eradicated.  Therefore, anyone visiting our Attractions acknowledge that they do so at their own risk.
UPDATES
CARLSBAD, CA (Friday, March 19, 2021) – LEGOLAND® California Resort is excited to offer Park Preview Days to guests with a limited selection of rides and experiences beginning April 1, 2021 under the state of California's reopening health and safety guidelines with a full official reopening on April 15. This includes the LEGOLAND California theme park, select attractions in the LEGO® CHIMA™ Water Park, and SEA LIFE® aquarium. Advanced reservations will be required for all guests to ensure reduced capacity along with face masks for guests ages two and older, social distancing and cashless payments. From April 1 - 30, Priority access will be given to LEGOLAND Hotel Guests, Active Pass Holders, and Existing Day Ticket Holders.
Frequently Asked Questions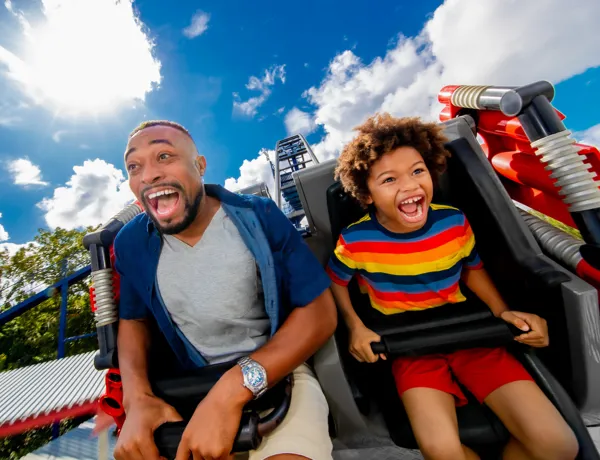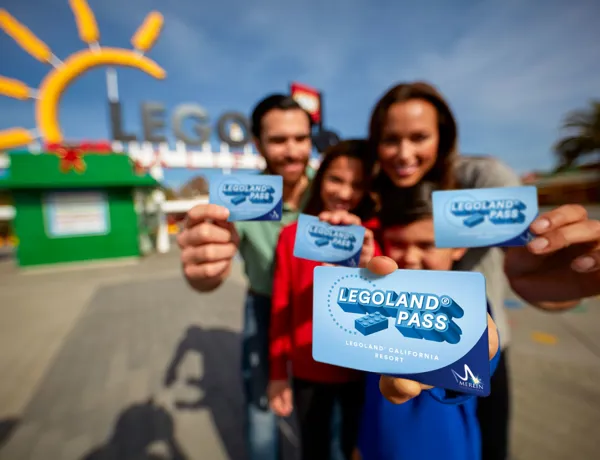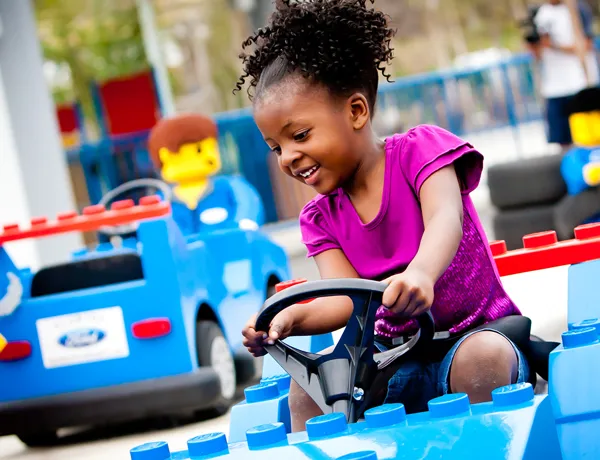 Day + Complimentary Tickets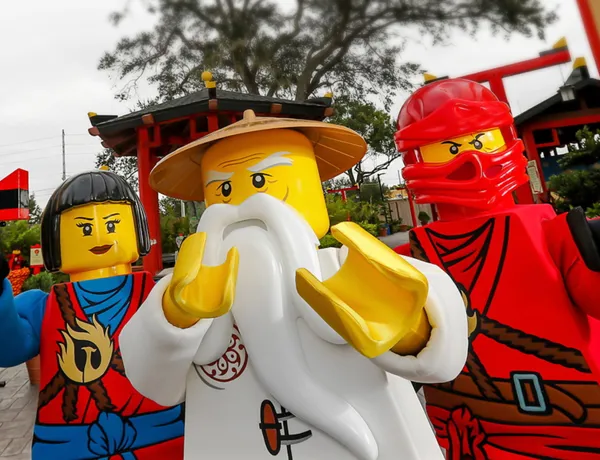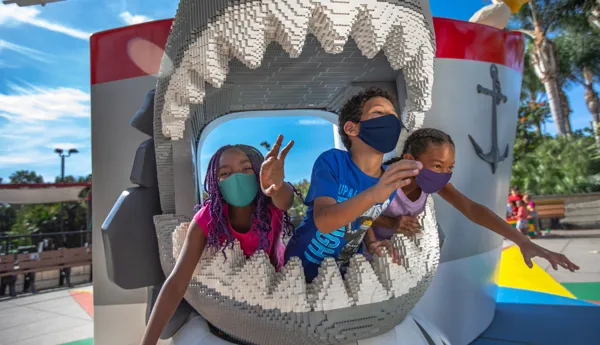 Health & Safety Requirements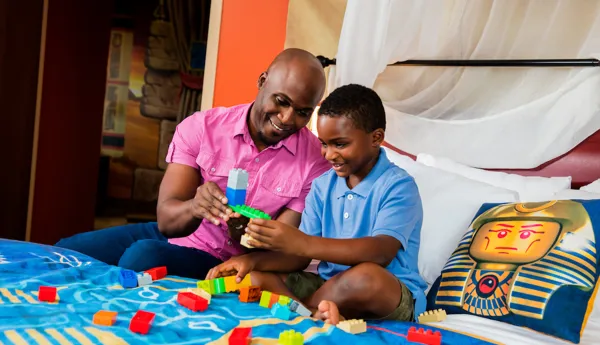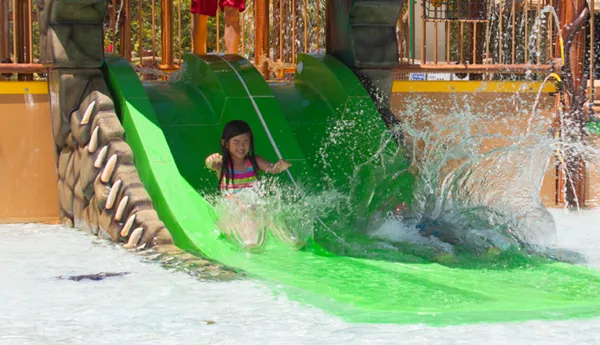 Hotel Guest Water Park Access